2004 Jaguar BlackJag Concept - Price €2,800,000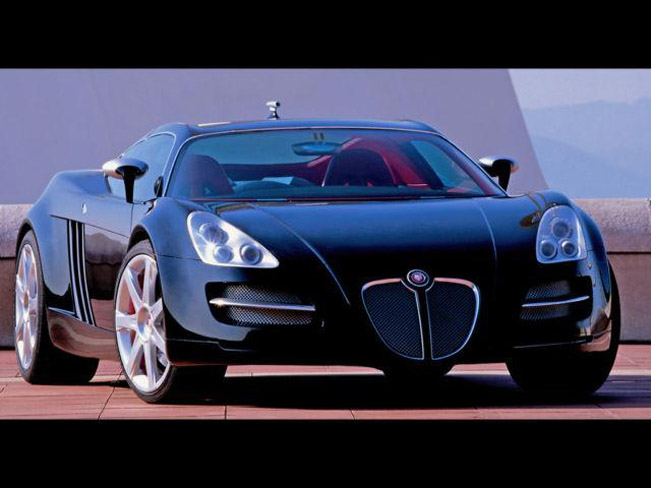 Jaguar BlackJag Concept was originally presented at the 2004 Geneva Motor Show. The unique model is currently available on the market for the astonishing price of €2.8 million (around $3.82 million). A private seller from Ingolstadt, Germany has published the advertisement in mobile.de.
2014 Jaguar BlackJag Concept was created by design house Fuore Design as a successor for the XF10. Unfortunately, the impressive sports car has never reached production. It is powered by a massive 7.0 liter V10 engine with 640HP (471 kW). 0-100 km/h in 3.8 seconds and a top speed of 338 km/h (210 mph). So, it is a real rival of Lamborghini Murcielago and Ferrari 599 GTB Fiorano.
There are no details about the history of the one-off BlackJag, but it could be owned by the company's founder and automotive designer Erwin Leo Himmel.  However, we seriously doubt that somebody will purchase it – first, because of the price and second, because very few people know about this model, which means that it is quite unpopular.
Jaguar is continuing to release interesting concept vehicles such as C-X75 Prototype Hybrid, which is powered by a 1.6 liter turbocharged petrol engine -  500HP (372 kW) and two electric motors with 390HP (290 kW). This means a combined power output of around 850HP (633 kW).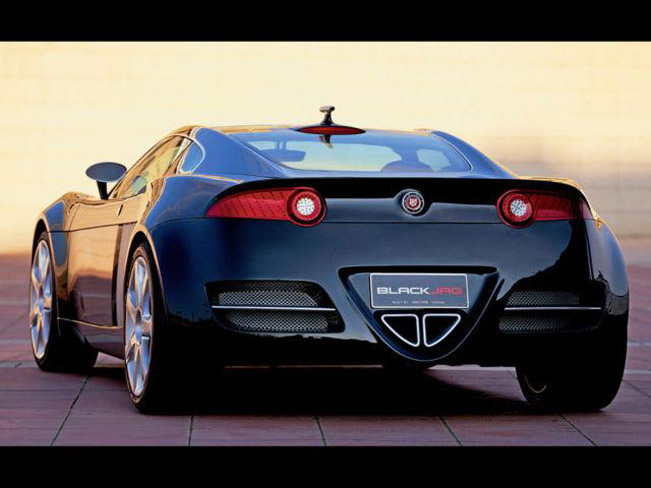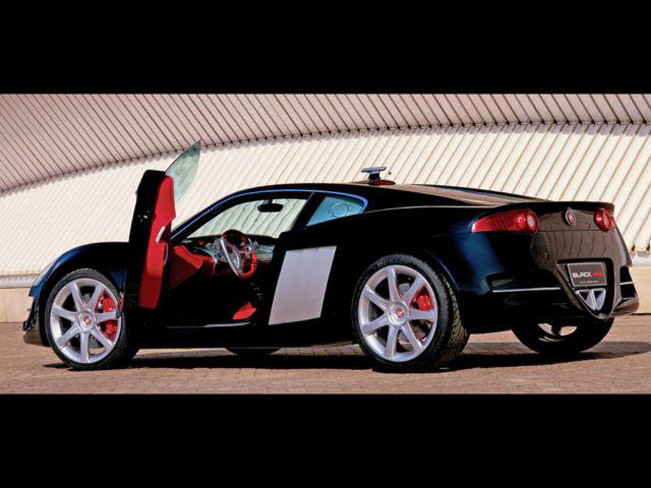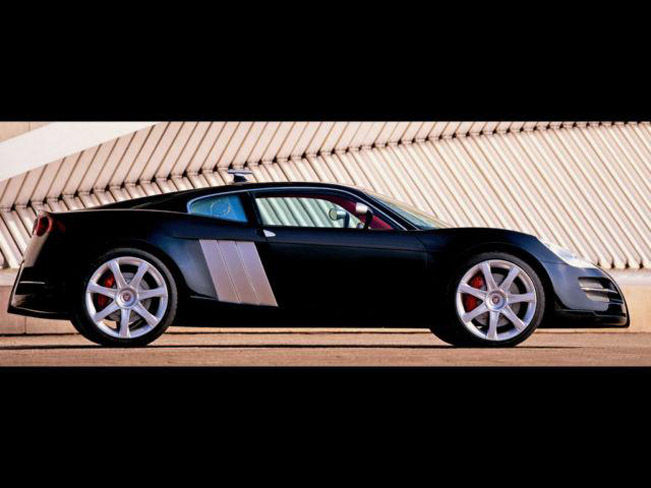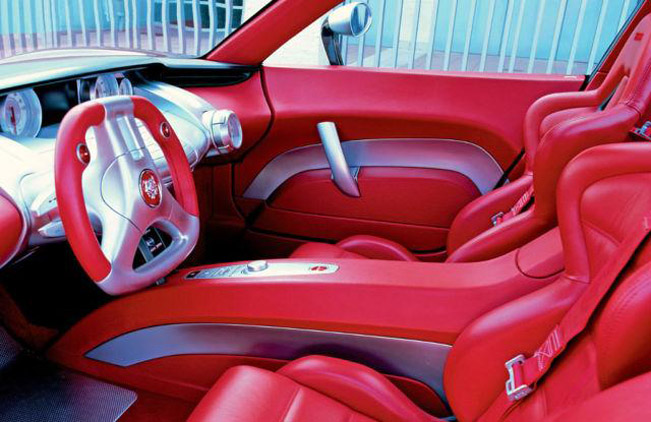 Source: mobile.de