2011 Mini Cooper D
MINI Cooper D is one of the best options on the market, when it comes to fuel saving and good comfort at decent price.
The small city car is powered by a 1.6 liter four-cylinder turbocharged diesel with 112PS (82 kW) at 4000RPM and 270Nm (200 lb-ft) at just 1750RPM. It is not astonishingly fast, but it is superbly efficient – 74.3 mpg on combined cycle and just 99g g/km of CO2. That's why, the Cooper D was named What Car?'s 'Fun Green Car' at the publication's 2011 Green Awards.
"The Cooper D is without question the most fun way to go green and keep a bit more cash in your pocket."
The engine is mated to a 6-speed manual gearbox, which guarantees perfect gear choice at every conditions.
Fun and cheap is now not a science fiction with Mini Cooper D.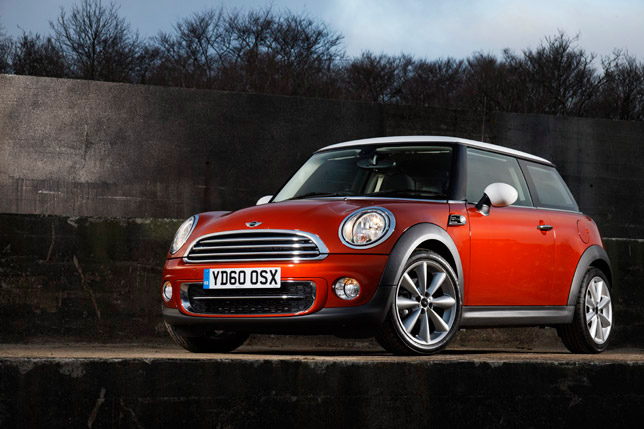 Source: MINI