2012 Cadillac SRX now with 300 HP
Cadillac has just announced a new, more powerful version of its 2012 Cadillac SRX mid-size crossover SUV, which now benefits vigor 3.6-liters direct-injected V6 engine with 300 horsepower.
Offering even faster acceleration that the current 3.0-liters V6 powered SRX, the new, 2012 Cadillac SRX is expected to hit the automaker's dealerships this summer.
Don Butler, vice president of Cadillac marketing, shares:  "SRX is resonating with luxury buyers by offering the function of a crossover and the distinctive style of a Cadillac. Now, we're raising the standards even higher by providing the SRX with enhanced performance. The new engine will make the SRX more responsive for passing on the highway, entering freeways from on-ramps and climbing hills."
Besides its more horses, the new 3.6-liters direct-injected V6 plant also boasts FlexFuel capability and wider rpm range for its maximum torque, which gives the driver more power across a wider range of speeds and driving conditions.
Further highlights on the 2012 model year Cadillac SRX luxury SUV include standard Bluetooth phone connectivity, a heated steering wheel on the luxury, performance and premium trim levels and door lock switches on the driver and passenger door panels. Additionally, a new machined finish on the huge 20-inch rims set comes standard on the performance and premium trim levels.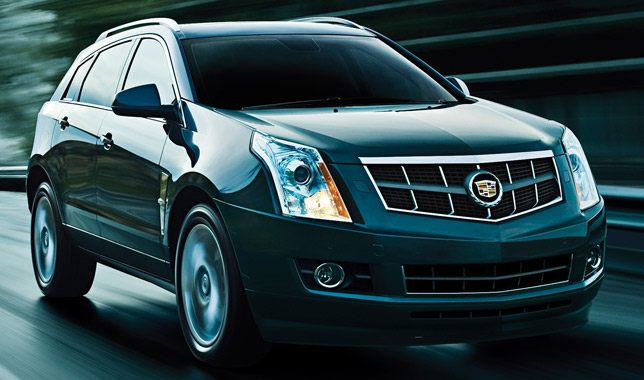 Source: Cadillac