2012 Fiat 500 Abarth
The new 2012 Fiat 500 Abarth will hit the American market with the racing traditions that have made it a success on European roadways and racetracks - world-class performance and precision, purposeful and aggressive styling, high power-to-weight ratio and limited-production volume.
2012 Fiat 500 Abarth US is powered by an all-new 1.4-liter MultiAir Turbo engine. The European version has 140PS (103 kW) and 206Nm (152 lb-ft) of torque, but we will wait to see, whether the US model will be overpowered.
The small sporty car also comes with Abarth-tuned suspension and brake systems, race-inspired design and technologies.
The new 2012 Fiat 500 Abarth will unleash the brand's legendary performance heritage on American streets.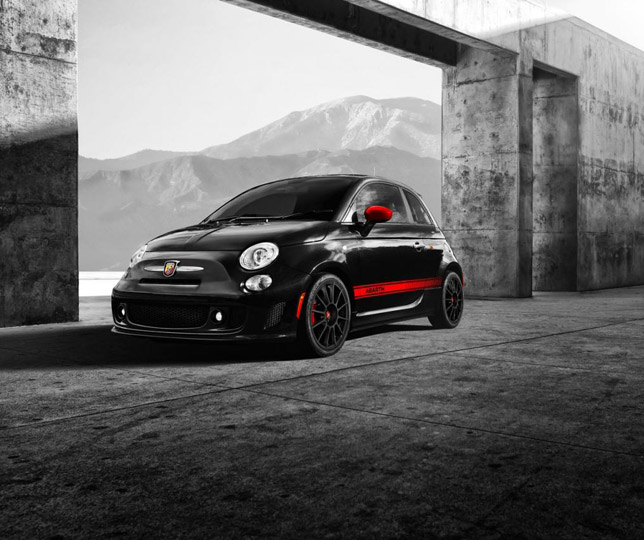 Source: Chrysler