2012 Renault Fluence Z.E. Price - £17 850
Renault has officially priced the new Fluence Z.E. (Zero Emission) for the UK. The car will hit the streets in 2012, but the manufacturer has already been accepting pre-reservations for it. The stylish five-seat, four-door Fluence Z.E. is priced from only £17 850.
The initial launch version of Fluence Z.E., Prime Time, comes with a high level of equipment, including 16" alloy wheels, climate control, cruise control, ecoMeter and Carminat TomTom Live smart satellite navigation, together with charging sockets on both front wings.
2012 Renault Fluence Z.E. has 95HP (70 kW) and 226Nm of instant torque on tap. The range of Renault's flagship Z.E. is up to 185 km (115 miles), depending on driving and road conditions, which is more than satisfying.
So, if you are Eco-friendly and you like French cars, this is the perfect choice for everyday driving.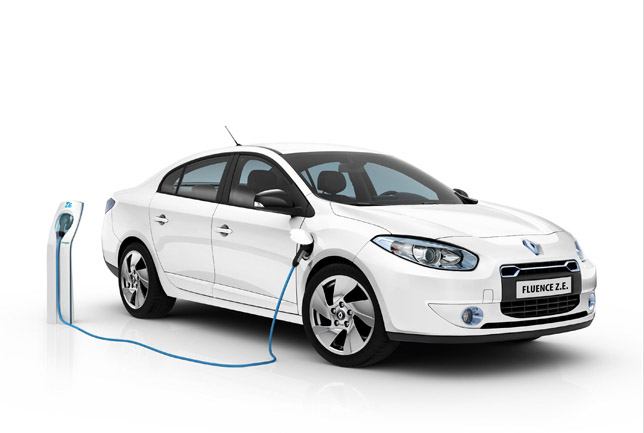 Source: Renault