2013 BMW X1 [leak image]
Three production ready leak images of the new 2013 BMW X1 facelift has been released in Autoforum.cz. The small crossover is scheduled to debut at the New York Auto Show later this week, so stay tuned for more information and real images.
However, the facelift is almost an entire new car – restyled front bumper with some silver elements, modified headlights, a pair of new side mirrors and redesigned side sills with silver accents. The rear is also restyled – new taillights and a different rear bumper.
The interior is also changed – restyled lower center console and dash panel trim pieces.
2013 BMW X1 comes with new sets of alloy wheels and a new range of fresh exterior colors.
So, it turns out that the 2013 X1 is nothing like the previous model.
The engine range will feature the all-new 2.0 liter turbocharged petrol with sensational 245HP (180 kW) and 350Nm (258 lb-ft), which accelerates to 100 km/h in 6 seconds and has a top speed of 250 km/h (155 mph). Furthermore, it is extremely efficient – less than 9 liters / 100 km in city cycle.
The 2013 BMW X1 will hit the market in the end of this year.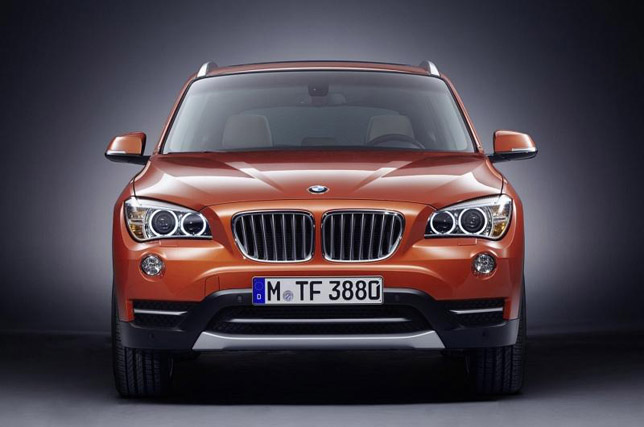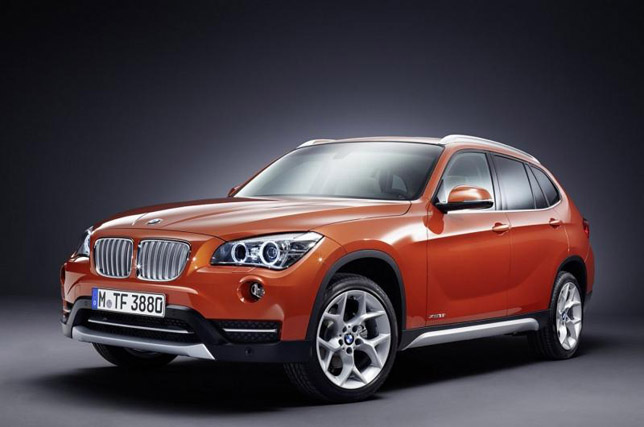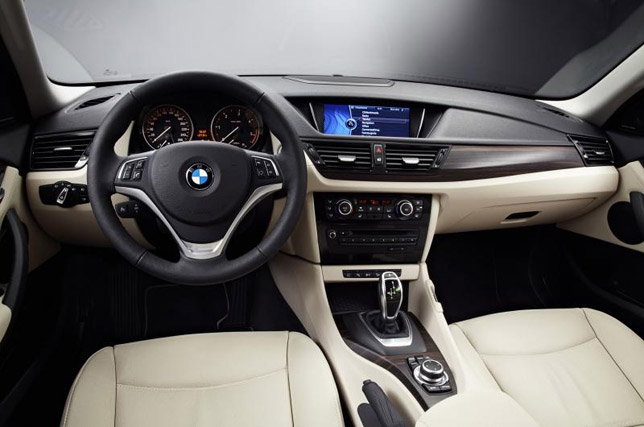 Source: Autoforum.cz