2013 Equus Bass 770 - Retro Style and Modern Technology [video]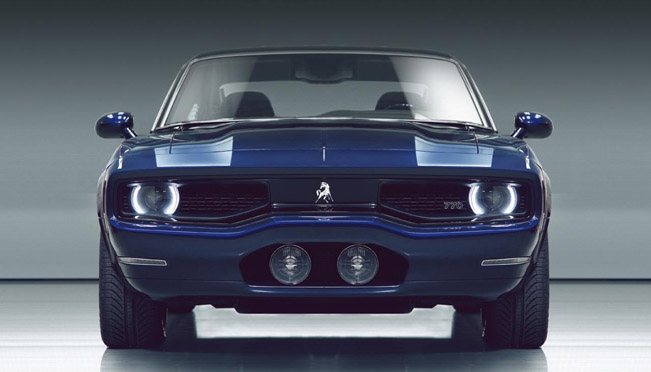 Equus Automotive have announced the Bass 770. It combines the retro looks with modern technology. The model reminds to an old Ford Mustang, but it has some design elements from Dodge Challenger and Dodge Charger.
Equus Bass 770 is powered by a 6.2 liter supercharged V8 from Chevrolet ZR1 – 640HP (477 kW) and 819Nm (605 lb-ft) of torque. The engine is mated to a dual-clutch 6-speed gearbox powering the rear wheels. 0-100 km/h in 3.4 seconds and a top speed of 320 km/h (199 mph).
The breaking system is coming from Brembo and features carbon ceramic discs. The suspension boasts advanced magnetic system with adjustable shock absorbers.
The interior boasts leather, GPS, cruise control, airbags, audio system, USB port and tire pressure monitoring system.
Everything looks impressive as well as the price $250,000 and can go up to $300,000 with some additional extras.
Source: Equus Automotive