2013 Lamborghini Gallardo - ESP Test [video]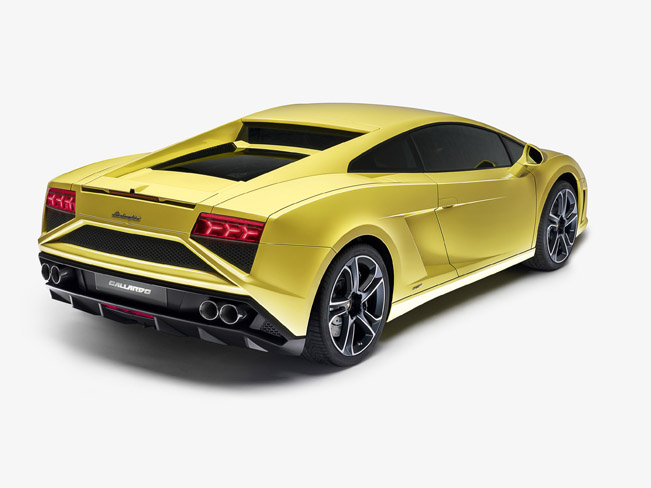 Here is an interesting video by Autocar.co.uk. The new 2013 Lamborghini Gallardo has been put on test by Steve Sutcliffe, who wants to examine the car's behavior with and without ESP in real life situations.
You will be amazed, how well the new Gallardo cope with extremely difficult situations. For example, the ESP manages to turn the car back in straight line after  severe turn in order to avoid car accident with 112 km/h (70 mph).
The 2013 Gallardo is powered by a 5.2 liter V10 with 560HP (412 kW) at 8,000RPM and 540Nm (398 lb-ft) of torque at 6,500RPM. The engine is mated to either 6-speed manual or 6-speed E-gear automatic gearbox.
0-100 km/h in 3.7 seconds, 0-200 km/h of 11.8 and a top speed of 325 km/h (202 mph).
The MSRP base price is $198,000 in the US and £147,330 (including NavTrak vehicle tracking system and delivery package) in the UK.
Source: Autocar.co.uk via Youtube