2013 Lexus LS 460 F-Sport TRD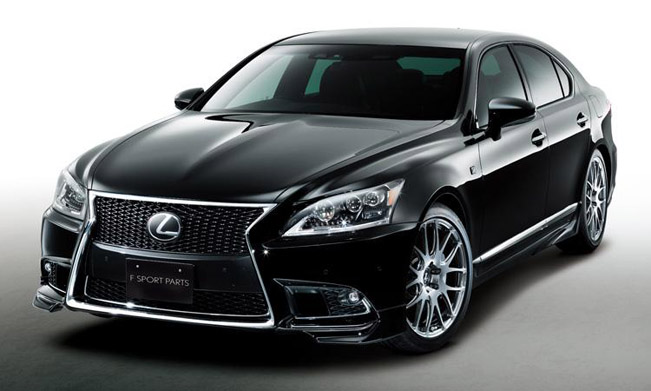 2013 Lexus LS 460 has received a full body kit from TRD (Toyota Racing Development). The car looks really well and even more attractive than the stock version.
TRD body kit includes a new front splitter, a rear diffuser, a pair of side skirts, sport mufflers and a set of forged aluminum wheels fitted with low profile run-on-flat tires. It is important to say that the TRD body kit is exclusive for the F-Sport model of the new Lexus LS, so it won't fit to the regular ones.
2013 Lexus LS is available in four versions: LS 460, LS 460L, LS 460 F SPORT and the LS 600hL.
The LS 460 F-Sport is powered by a V8 4.6-liter engine delivering 386HP (288 kW) for the RWD version and 360HP (268 kW) for the AWD model. The engine is mated to an 8-speed sequential shift automatic transmission.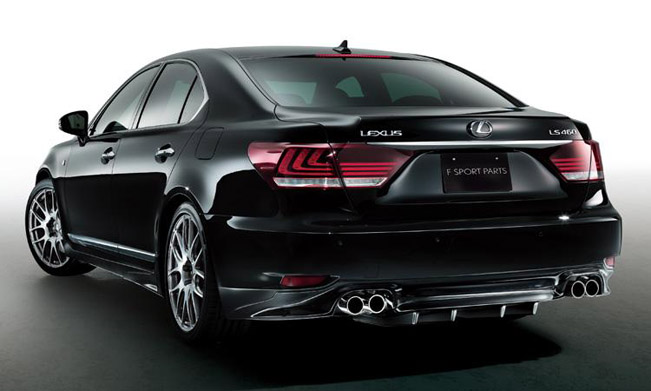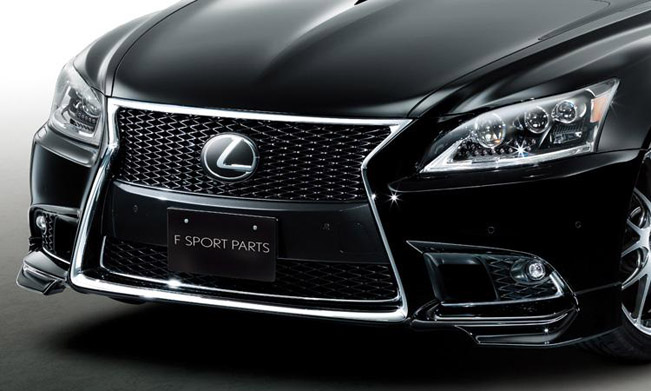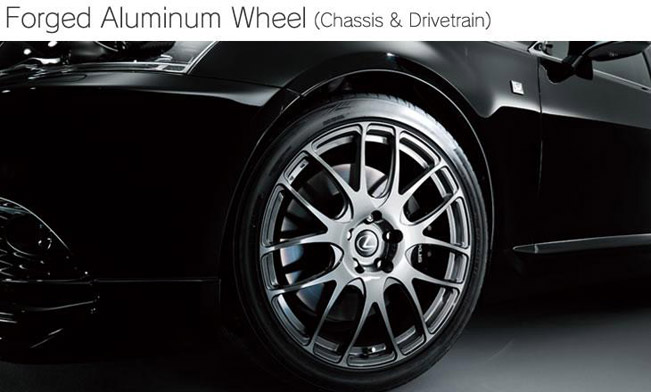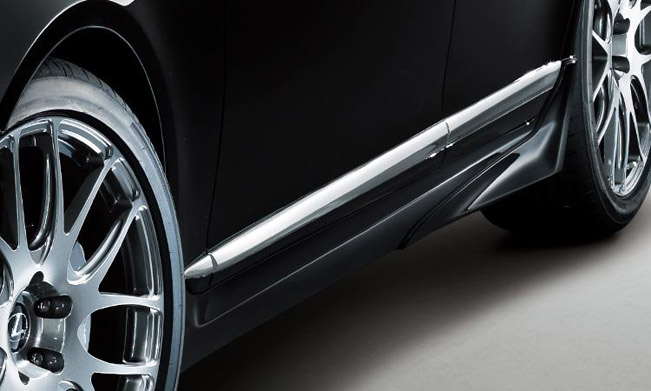 Source: WCF