2013 Porsche Cayman S - US Price $63,800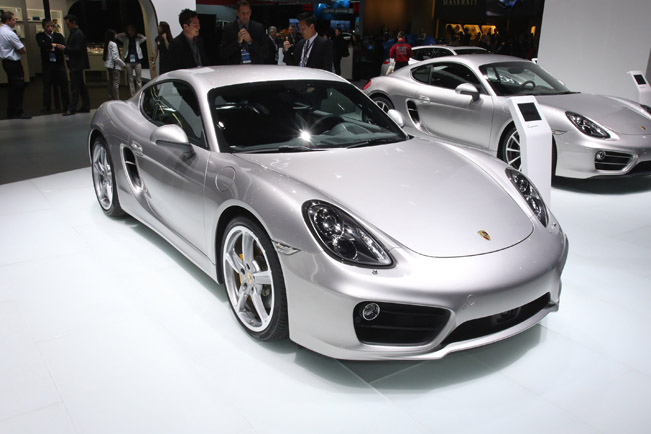 2013 Porsche Cayman S is really a spectacular sports car. It incorporates everything that a petrol head needs – stylish and aggressive exterior, sports interior and powerful six-cylinder engine. You can check the video below, where the test-drive editor Christian Gebhardt from Sport Auto was able to hit 290 km/h (180 mph) at the famous Hockenheim race circuit.
2013 Cayman S is powered by a 3.4 liter flat-six with 325HP (239 kW). 0-100 km/h in 4.7 seconds and a top speed of 283 km/h (176 mph), which is a lot less than Christian did.
The new Cayman S is going to hit the US market this spring with pricing starting from $63,800. The European version will be launched in Germany for €64,118, next month.
Enjoy the video!
Source: sportauto.de via Youtube