2013 Subaru Stella Facelift for Japan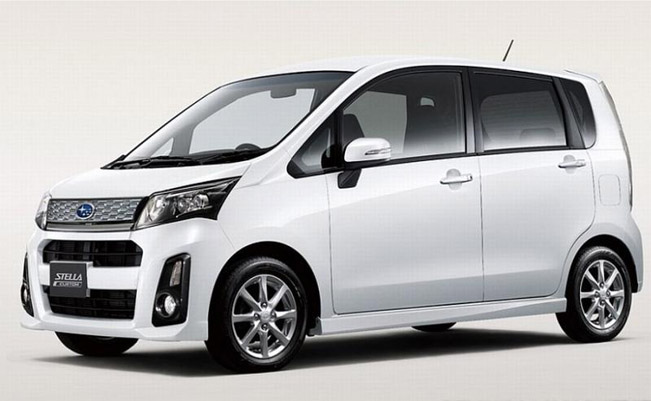 Subaru has announced the new 2013 Stella specially created for Japan domestic market. This is the second generation of the Stella, which was introduced in May last year, but the manufacturer already has prepared an updated version of the small vehicle.
2013 Stella is based on 5th generation Daihatsu Move. The car has the same dimensions as before – 3395 mm length, 1475 mm width, 1620mm height and a 2455 mm wheelbase. The curb weight is 810 kg (1785 lbs) for the base level and up to 890 kg (1962 lbs) for top specs.
The small car is powered by a tiny engine – 0.66 liter three-cylinder petrol available in naturally-aspirated or turbocharged versions. Both have 64HP (48 kW) of power, but the turbocharged model reaches full power at 6,000 RPM while the regular version reaches it at 7,200 RPM.
The front suspension is MacPherson strut and a rear torsion bar. This guarantees good comfort as well as the standard extras - stop/start system and ventilated front discs. Other interesting upgrades are restyled front fascia and obstacle detection system, which is available as an option.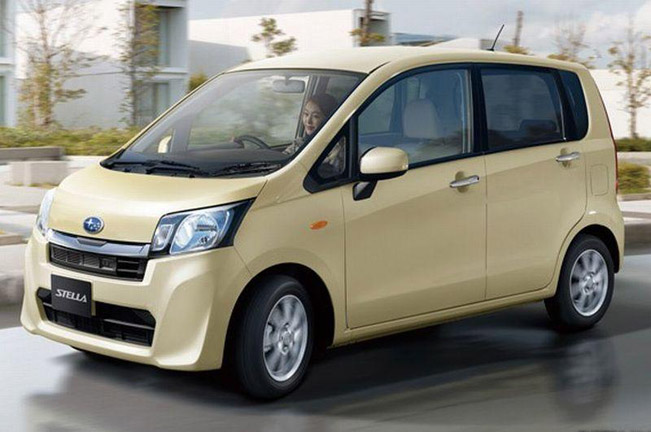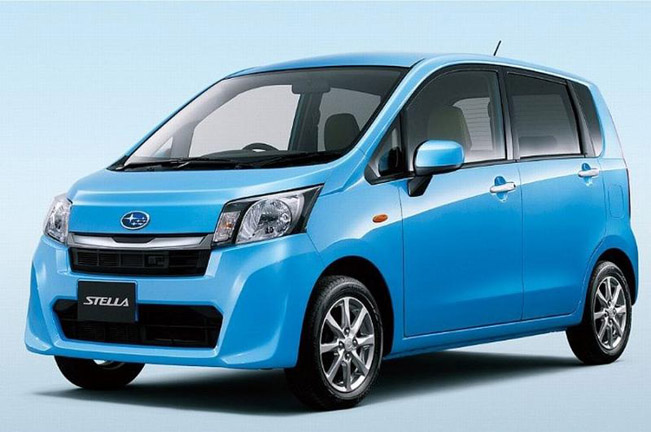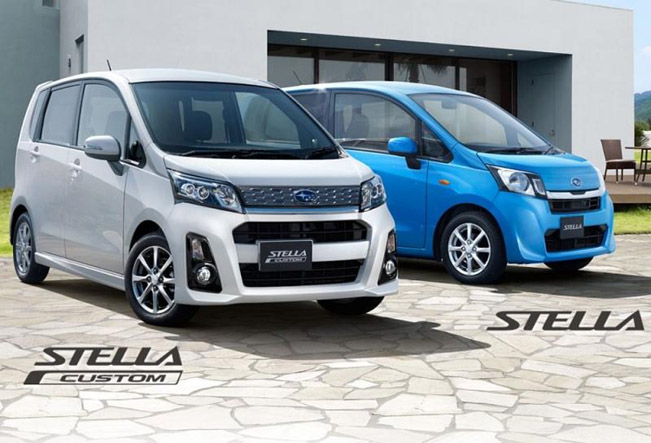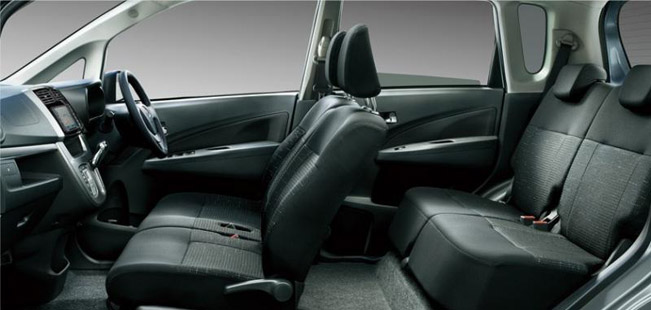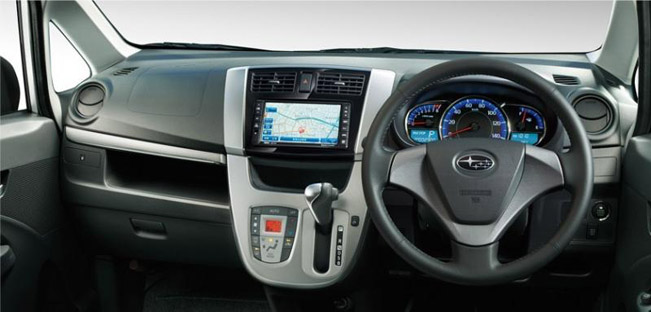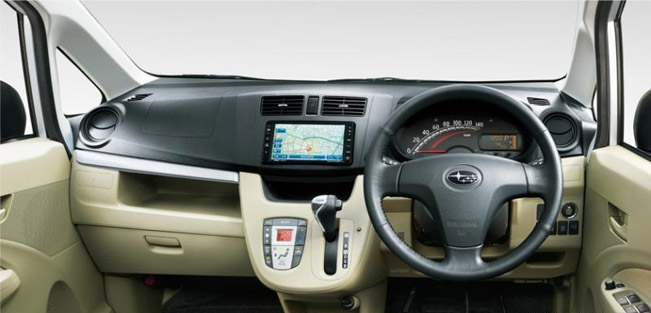 Source: Subaru