2014 Range Rover Sport Conquers The Desert [video]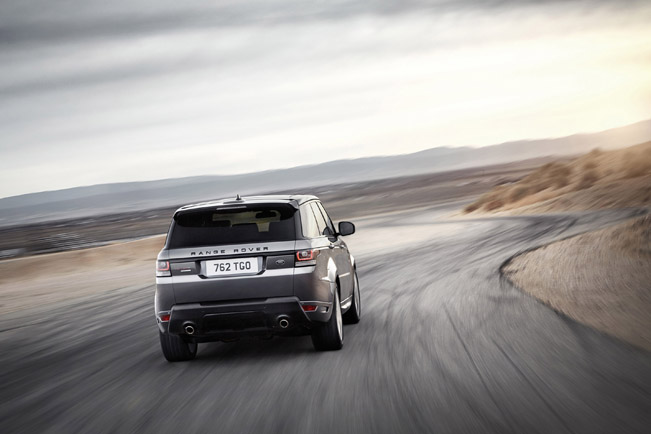 Land Rover has published a video showing the attend of the new 2014 Range Rover Sport of a spectacular challenge to complete the fastest recorded crossing of the Empty Quarter desert.
The team covered 849 km (528 miles) from Wadi Adda Wasir in Saudi Arabia to the border of the United Arab Emirates. The challenge was completed in just 10 hours and 22 minutes at an average speed of 81.87 km/h (51.87 mph).
The short film features spectacular footage from inside and outside the vehicle, as well as epic shots of the barren environment that the team faced as they tackled the largest sand desert in the world.  Viewers will see the new Range Rover Sport pummel the desert flats at full speed, tip toe down the steepest sand dunes and navigate the myriad of obstacles that the desert threw up – including rogue camels appearing from nowhere. Sand storms, immense heat and punishing jumps are just some of the challenges that pushed man and machine to the limit.
The standard production 2014 Range Rover Sport was powered by a 5.0 liter supercharged V8 with 510HP. It also ran on standard tyres and rims. The only modification to the vehicle was the fitment of an underbody protection plate. This vehicle was displayed at the Dubai Motor Show on the 5th November, just two days after completing the desert crossing.
Enjoy!
Source: Land Rover