2015 Mercedes-Benz S-Class Coupe [official image]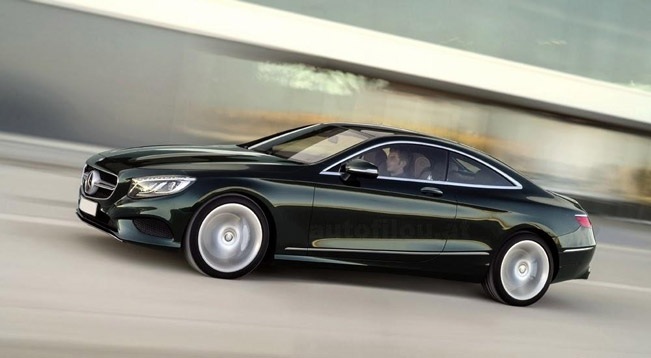 Here is a nice picture of the official 2015 Mercedes-Benz S-Class Coupe. It is expected to make its official debut at the 2014 Geneva Motor Show, next month.
The successor of CL-Class is a bit "softer" than we expected, because Mercedes-Benz has already said that the production version will resemble the concept shown at the 2013 Frankfurt Motor Show.
The stylish S-Class Coupe will have the same engine range as the saloon, so it will be offered in both high-performance S63 and S65 AMG models.
The interior will be also taken from the sedan, but the analog clock will be removed and the steering wheel will have a new design. Other changes include repositioning of the wood trim on the dashboard as well as more metallic accents.
Stay tuned for more information and pictures.
Source: autofilou.at