We take a glimpse at the new S-Class machines. Here's what would happen at Geneva Show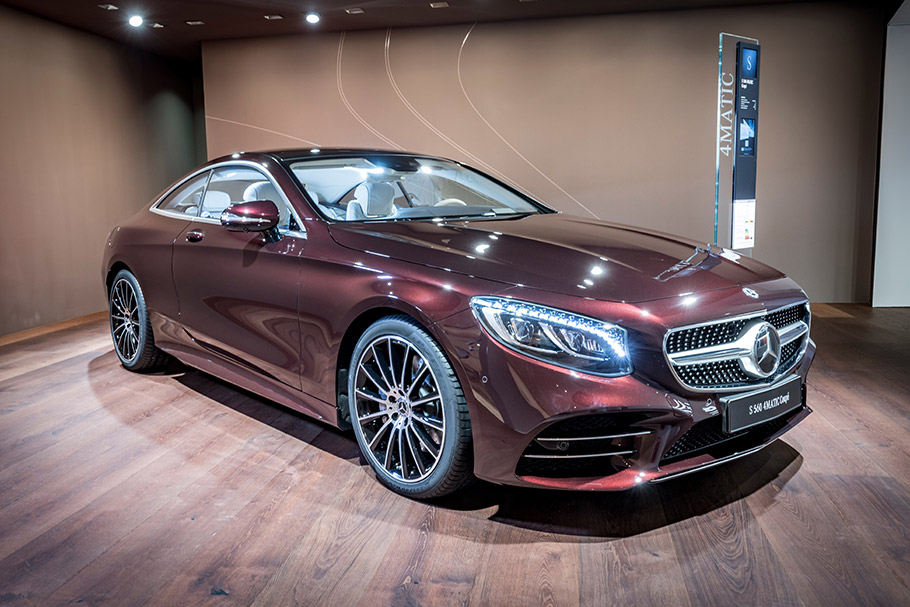 Mercedes-Benz showcases its latest and greatest models at the Geneva Motor Show: the new S-Class Coupe and S-Class Cabriolet machines. As always, high expectations meet the high ambitions. And trying to defend its place as one of the most popular and still most luxurious machines, Mercedes-Benz team has given everything he has in order to deliver us refinement and premium feel.
2019 model year would be a special one for Mercedes-Benz. Or, at least, this is team's goal. Both machines come under the motto "Exclusive Edition" and deliver extended list of features. Just like the predecessor models, these new editions include contemporary gadgets, revised drivetrain system and numerous new goodies that would please both fans and critics.
What we know so far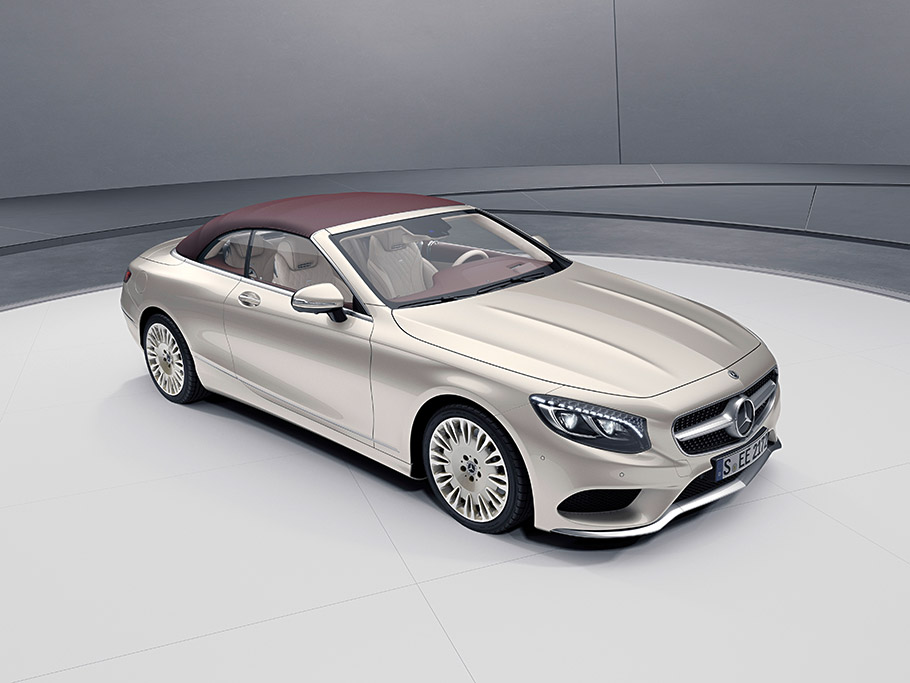 So, let's check out what should be revealed at the Geneva Show, shall we? First of all, these two are named "Exclusive Editions" and there is a reason for this: S-Class Cabriolet and Coupe feature even stuff that is not applied in many premium Mercedes-Benz machines. For example, the new LED Intelligent Light System with Swarovski crystals. And the super-cool "Exclusive Edition" lettering on the cup holder cover. Neat. And of course, these are just some small details that are not that big deal. Stick with us for reviewing the real deal!
SEE ALSO: Mercedes team showcases the new A-Class models
The Exclusive Editions feature wooden trim for the interior and as part of the standard equipment the team has added premium Burmester Surround Audio System. Driver and passengers will be sitting comfortably in Nappa-covered seats, while other interior details will be covered bot in DINAMICA microfiber and more Nappa leather.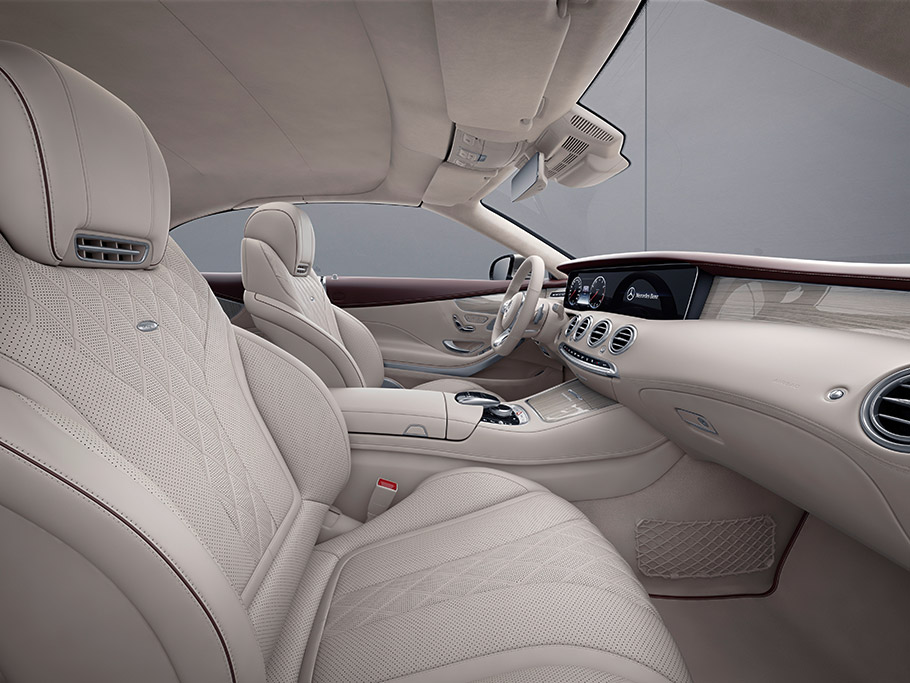 Most unfortunately this is all that has been revealed to date. For more details we will have to wait until the official global unveiling at the Geneva Show. Until then stick with us and don't forget to share fun stories and news!
Source: Mercedes-Benz