2016 Alfa Romeo Giulietta Offers Refined Performance and Sexy Looks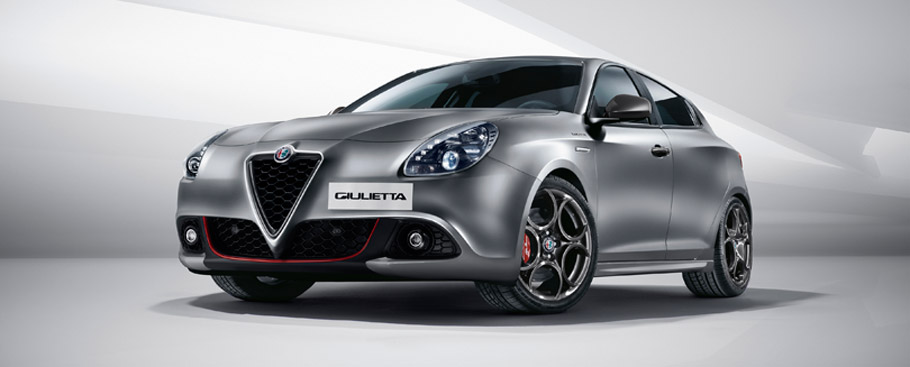 The new Alfa Romeo Giulietta is already on sale and offers refined exterior style, improved drivetrain specifications, tons of cutting-edge technology and of course, that one of a kind Alfa Romeo feel and appearance. So, let's see what this sweetie offer to the fans and buyers.
Exterior styling
The restyled front-end styling features a new honeycomb grille, piano black bumper inserts and redesigned headlamp surrounds. Furthermore, the look is enhanced by new distinctive alloys, revised tail pipes and the two new colors: Alfa White and Lipari Grey.
Interior refreshment
The cabin includes new and more comfortable seats, new upholsteries and dashboard. There is also an improved version of the trip computer with better display and Uconnect infotainment system with LIVE services.
Drivetrain system
The new and agile Alfa hides under the bonnet a 120hp (88kW) 1.6-liter JTDM 2turbo diesel unit, mated to an ALFA TCT twin dry-clutch gearbox. And benefitting from a second-gen MultiJet technology with variable turbo-charger, the system produces a total of 320Nm of torque from just 1,745rpm.
SEE ALSO: Meet Vilner's Exclusive "Fibra de Carbono Rosso" Based on Alfa Romeo Spider
All this means that the vehicle can reach a top speed of 217km/h  (121mph) and accelerates from 0 to 100km/h in about 10.2 seconds. Not bad, right?
Additional equipment and upgrades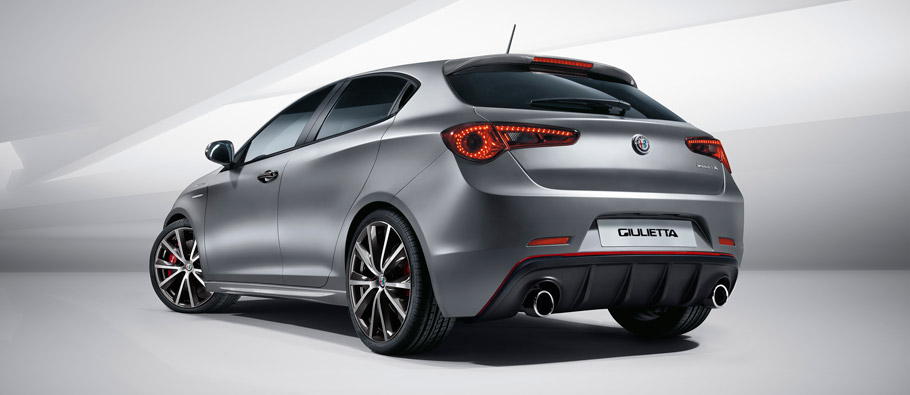 The new Alfa is abailable in five trim levels: Giulietta, Giulietta Super, Giulietta Technica, Giulietta Speciale and Giulietta Veloce.
The new Alfa Romeo Giulietta is already on sale and can be ordered for prices starting from $26,2156 USD.
Source: Alfa Romeo