ECOTECH: 2016 Opel Astra Comes With To Show What Style and Pleasure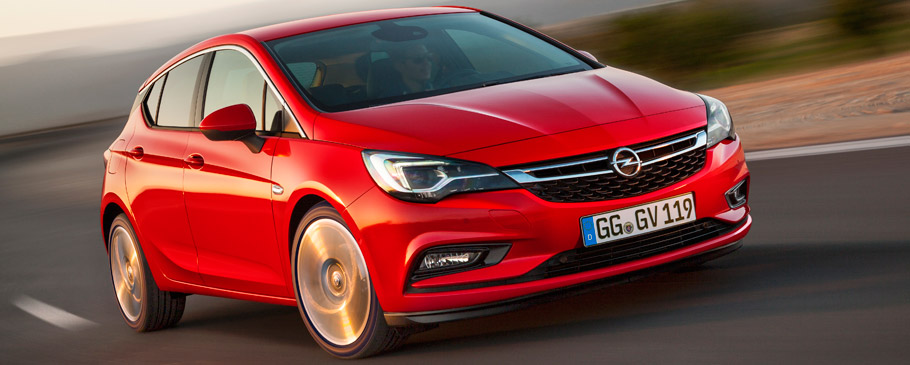 Opel's latest 1.4-liter engine is called ECOTEC Direct Injection Turbo and will celebrate its debut in the latest Opel Astra at the International Motor Show in Frankfurt, held this September. In its core this is a four-cylinder turbocharged machine, that comes with a special direct injection system and will be available with two outputs: 125 hp (92 kW) and 150 hp (110 kW). As you also noticed, this combination is similar to the recently introduced 1.0-ECOTEC Direct Injection, geared with Opel ADAM and Corsa models. We can even say, that the 1-4-liter ECOTEC is sort of the big brother of the 1.0 version. Furthermore, both engines are part of the small gasoline engine family: this is a lineup of advanced engines with three and four cylinders and trunks below 1.6 liters. This lineup plays important role in today's Opel plans for development, as the lineup contains 17 engines.
The Latest Opel ECOTECH engine is a pleasure to the ears and for the purse

Opel team paid a lot of attention to improve the dynamics and responsiveness of the unit. Now, the ECOTECH unit provides between 2,000 and 3,500 rpm: incredible torque plateau. Further improvements were also made onto the efficiency rates of the powerplant. Now it delivers not that bad emissions, measured at 114g/km and consumes about 5 liters of gasoline for every 100 km (62 miles). And this is not all. Engineers have also paid attention to the reduction of the noise volume, coming from the engine, that now purrs like a little kitten. But beware! The kitten can instantly become a furious tiger if you dare to step properly on the gas pedal!
SEE ALSO: 2015 Vauxhall Astra Comes More Flexible and Even More Adaptive!
Lightweight and efficiency. ECOTECH offers both.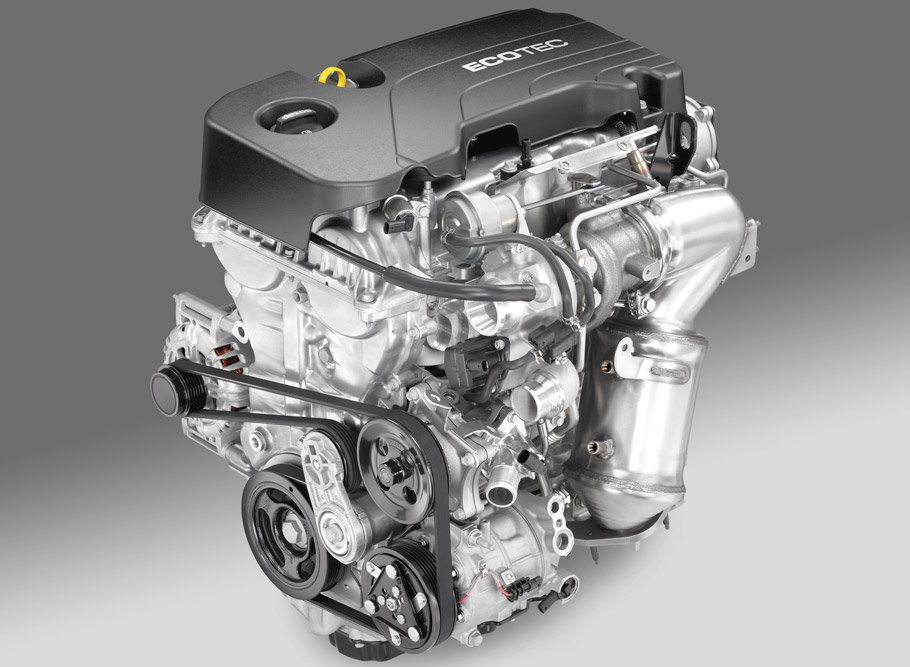 The 1.4 ECOTECH engine now adds less kilograms to the overall weight of the vehicle, which means two things: the fewer kilograms mean lighter and better handling and also it means lower fuel consumption. Furthermore, while the three-cylinder Opel vehicles are developed even smaller, lighter and more efficient, the 1.4 ECOTECH is "rightsized": engineers at Opel use this term to explain, that the vehicle reached the perfect balance between weight, performance and comfort.
The 2016 Astra looks really promising vehicle and we will continue to bring news about it and from Opel brand. So, for further information stay with us!
Source: Opel