2015 Vauxhall Astra Comes More Flexible and Even More Adaptive!

2015 Vauxhall Astra is ready for the showrooms in October. The model, built at Vauxhall's manufacturing plant in Ellesmere Port, Cheshire, has a lot of features to demonstrate, including beautiful design, numerous technology units and different trims.
The 2015 Astra lineup also includes a 1.0-Liter three-cylinder Turbo Start/Stop ecoFLEX engine, paired to an Easytronic five-speed automatic transmission and a class leading emissions, measured at 96g/km. The range also includes the 1.6-Liter, available with the SRI trim, that provides 200 hp (147kW) and the special 1.6-liter Start/Stop ecoFlex "Whisper Diesel" with 110 hp (80 kW), that achieves 91.1mpg and class-leading CO2 emissions of 82g/km
And here we show you what the different trims have to offer:
Design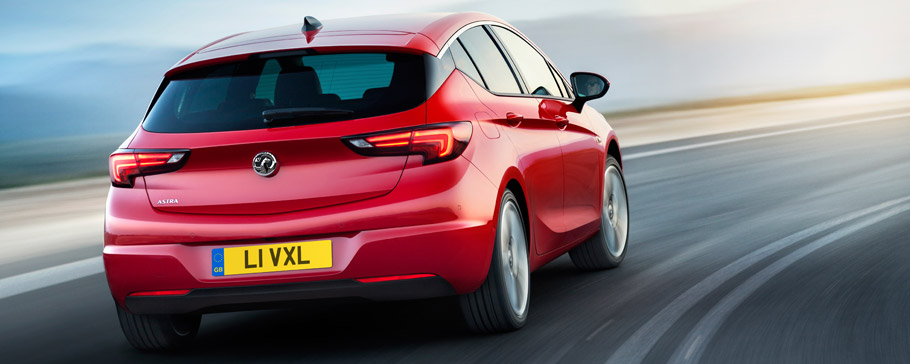 This pack brings the 16-inch alloy wheels, LED daytime headlights, six airbags, R4.0 InterLink audio system, 7-inch multimedia touch screen, Cruise Control system and steering wheel controls
Tech Line (over Design)
The trim offers the special Navi 900 satellite navigation system and 8-inch touch screen monitor as well a leather steering wheel and adjustable armset.
Energy (over Design)
The Energy pack brings the special 17-inch 10 spoke alloy wheels and heated front seats and heated steering wheel
SRi (over Design)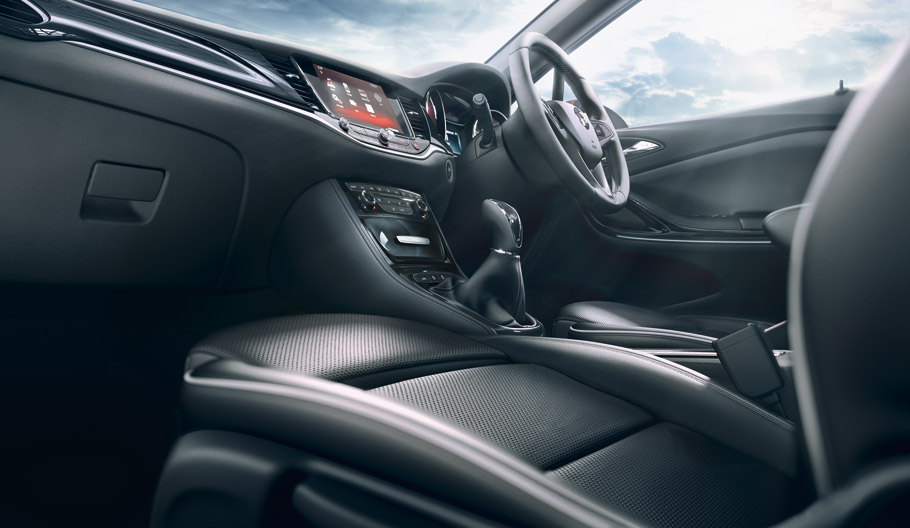 The pack has a lots of features to offer: 17-inch five twin-spoke alloy wheels, Driving Assistance Pack with included front camera, OnStar, Sight&Light Pack, Sports seats set, leather steering wheel and front foglamps.
SRi Nav (applied over SRi pack)
This pack completes the SRi set with 900 satellite navigation system and adds a special 8-inch touch screen and voice recognition function
Elite (over Design)
 the pack offers 17-inch multi spoke alloy wheels, leather ergonomic seats with extendable cushions, electrical lumbar, heated rear seats, OnStar, Sight&Light Pack
Electronic climate control, front foglamps and electrically foldable mirrors
 Elite Nav (over Elite)
The last pack brings a Navi 900 satellite navigation system and 8-inch touch screen. Voice recognition function is also included
As you can see,  the 2016 Astra model surely has a lot to offer. And now with the numerous trims and packs the vehicle can get really flexible and adaptive to any character and road.
What do you think of the latest Astra model?
Source: Vauxhall