2016 Audi A3 Hybrid Is the Game-Changer Element in Brand's History [VIDEO]

The launch of Audi A3 Sportback e-tron plug-in hybrid this fall is maybe one of the most important moments in the history of Audi. With that said, Audi has lightened another important moment: when Bob Dylan plugged his electric guitar at the 1965 Newport Folk Festival.
In the special 2:43-minute video on YouTube, Audi pays homage to that model when the rock icon Dylan changed the folk and rock music forever. And Audi of America sponsored the 2015 Newport Folk Festival that occured  in July at Newport R.I.
SEE ALSO: RECON MC8 is Here! Meet a Very Special 1000HP Audi R8 by Potter & Rich
The event and Audi's participation is of course a large marketing campaign for the well-known car manufacturer. Audi now wants to introduce the American buying public to the brand's first electrified vehicle offered in US.
As the video demonstrates, as Dylan plugged his guitar and started playing, some of the Newport crowd booed the game-changing idea. In fact, the festival founders interviewed for the video said that they recognized that technology as a force to be reckoned with.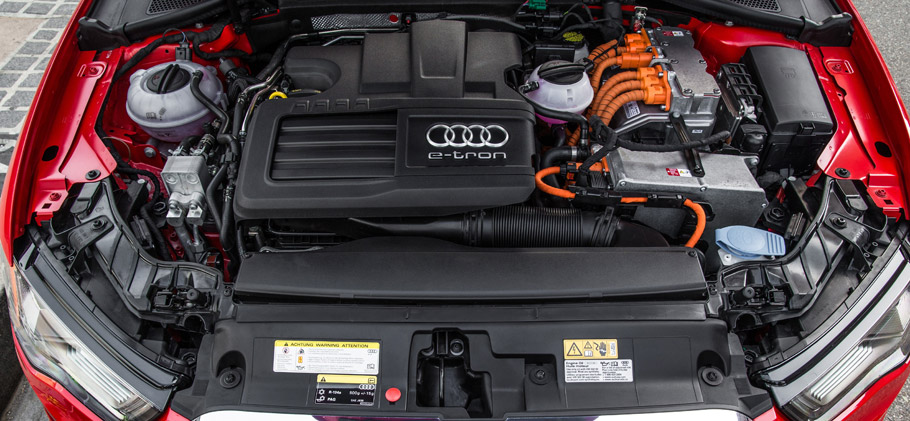 And as Colin Meloy said in the video, Newport suddenly changed its appearance and attitude forever. And all the rock and folk fans out there know what happened next. The electric shift led the whole music industry to a completely new level. The pop and rock music definitely got bolder and more interesting as almost all performers switched to electric guitar music.
And in fact, the video concludes with some shots of the Audi A3 e-tron. So, go ahead and watch it.
Source: Audi