Chevrolet Cruze And the Ecotech Powerplant In-Depth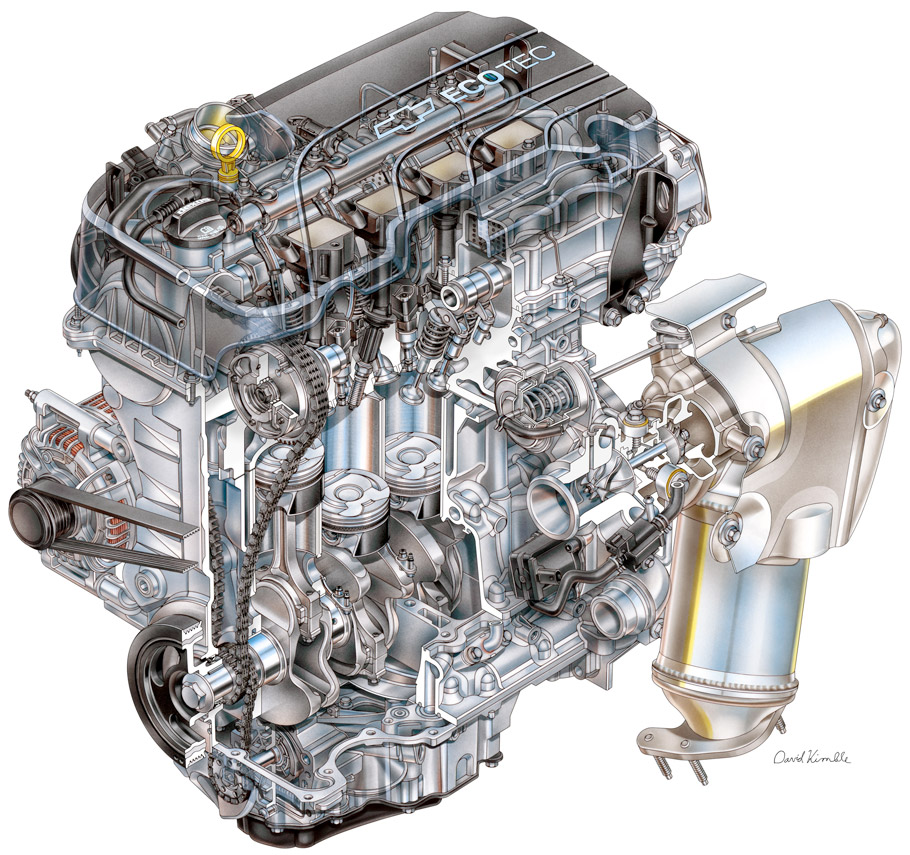 2016 Chevrolet Cruze will be geared with General Motor's latest and greatest Ecotech small-displacement engine lineup. The new engines offer easier to build parts and of course some wonderful performance features, along with improved efficiency.
And now, the 2016 Chevrolet Cruze will be offered in North America with the Ecotec 1.4-liter unit with direct injection. The powerplant offers GM-estimated 40 mpg on the highway and is paired with a six-speed automatic transmission. And the stop/start technology is included as a standard feature. In fact, there is an optional Hydra-Matic6T3 six-speed automatic transmission. It offers smooth and fast shifts. And it also boosts the efficiency of the vehicle. Cool, isn't it?
Furthermore, the Ecotec 1.4 has a total output of 153 hp (113 kW) and 240 Nm of torque. It will be offered along with the 1.5-Liter naturally aspirated model, that brings 113 hp (84 kW) and 146 Nm of torque. And it will be matched with a five-speed manual transmission.
And it is expected, that Chevrolet will add a completely  redesigned engine in 2017. it will include the B20-capable 1.6 diesel unit, that is already proven in Europe.
2016 Chevrolet Cruze and the engine in-depth
The first thing a technician will notice about the engine is the lightweight. The unit is built with aluminum blocks, matched with an aluminum bedplate, which not only enhances the strength, but also lowers the vibrations of the vehicle. Furthermore the powerplant of 2016 Chevrolet Cruze the block has cast-in-place iron cylinder liners.
SEE ALSO: 2016 Chevrolet Cruze Revealed in Details!
And every unit from the Ecotech family will feature a 74 mm cylinder bores and long piston stroke lengths. These parts will help the engine to achieve higher levels of torque. And the 1.4L model has an 81.3 mm stroke, while the 1.5L has 86 mm stroke.
It looks like 2016 Chevrolet Cruze is geared with not just an engine, but some kind of engineering wonder. Hopefully, GM will continue the strategy for delivering even better and even more advanced technology gadgets.
So, what do you think of the new Ecotech?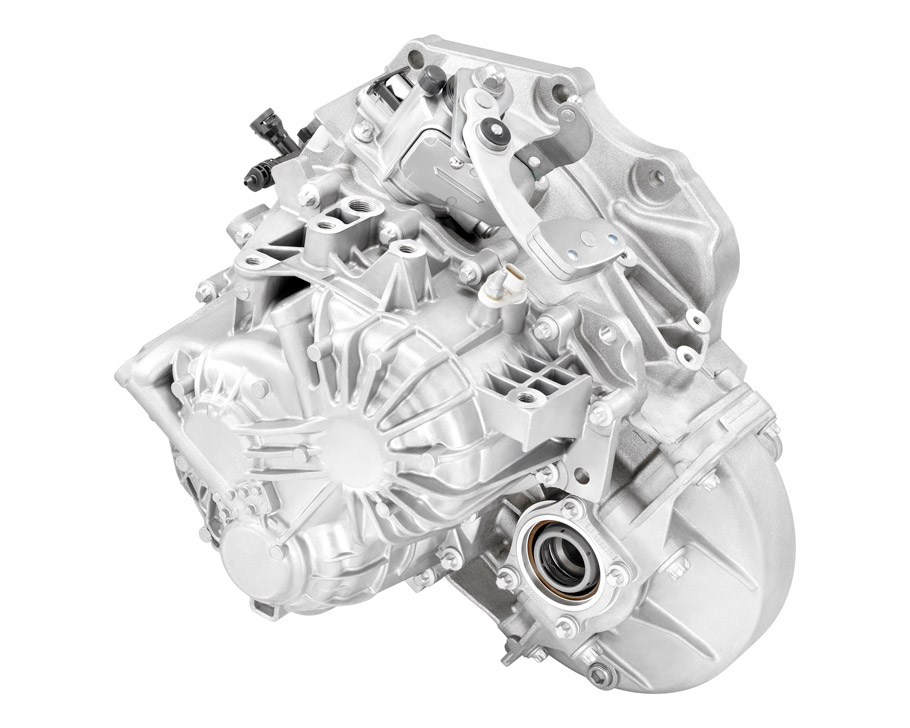 Source: Chevrolet