Chevy Sonic Turbo Now With 6-speed Automatic
Good news for those who have always fancied the Cehvy Sonic Turbo but were never too keen about the idea of a stick-shift. The Ecotec 1.4L Sonic will now be available also with an automatic.
"Providing the option of a turbocharged engine to our non-stick driving Chevy customers allows us to offer everyone the thrill and power of a fuel-efficient Ecotec 1.4L powerplant," said Jim Danahy, vehicle line director and vehicle chief engineer for North American small cars. "Both in the Sonic and Cruze, the engine enables better fuel economy without sacrificing power or performance. It's really a winning combination."
Yes, no sacrifice in terms of power, but a skillful person behind the wheel of a manual Sonic Turbo can get from off the line, to 62mph in 7.8 seconds whereas the automatic will make that run for "about" 8.0 and there's nothing you can do about it. Still, it's hardly end of the world this issue.
Here's the funny thing however – most companies nowadays claim that their automatic transmissions return better mpg than manuals even. This is not the story here. The 6-speed automatic is said to deliver an EPA-estimated economy of 37 mpg on the highway and 27 mpg in the city. The manual fares a little bit better than that: 40 mpg highway and 29 mpg urban.
Nevertheless, all is a small price to pay for the benefits of an automatic gearbox – convenience and comfort.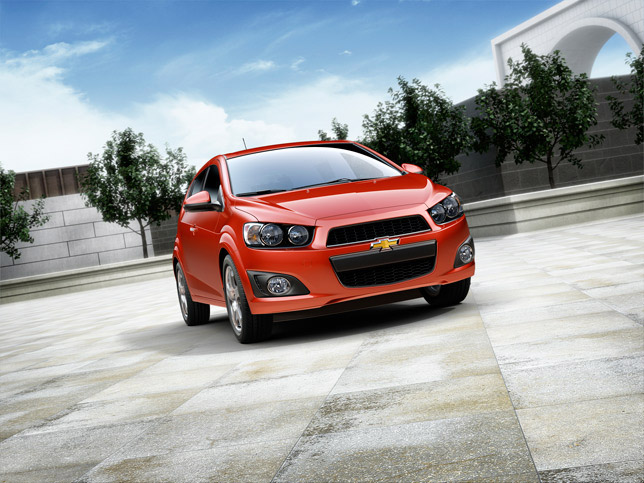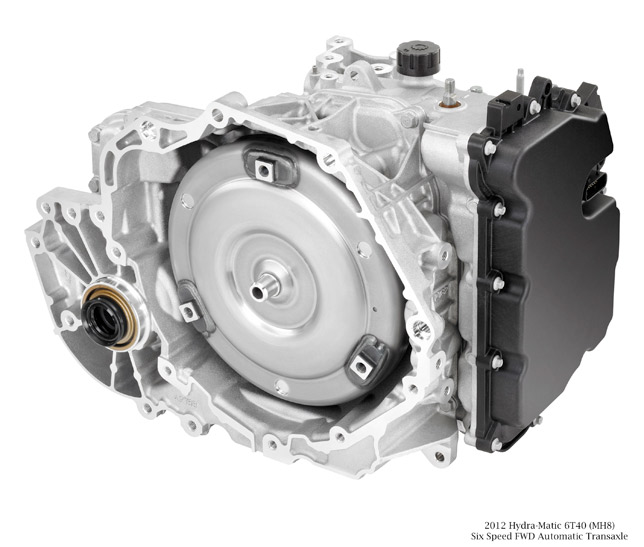 Source: Chevrolet