2016 DS 3 Performance Presents Itself in a Special TV Spot [w/video]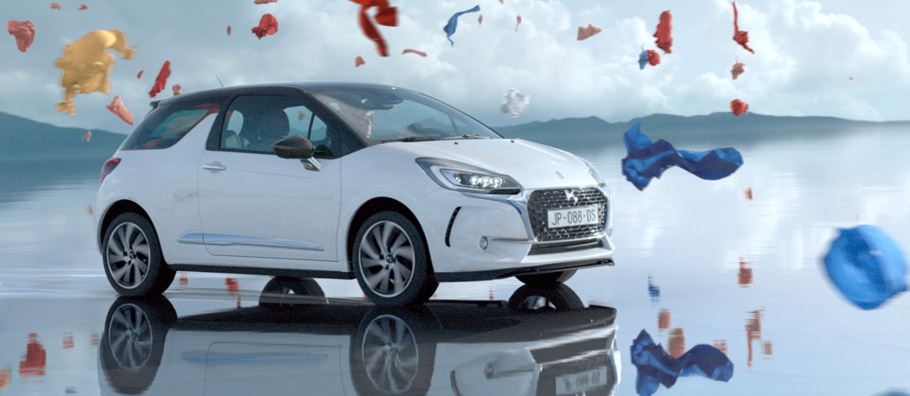 In order to celebrate the launch of the new DS 3 and DS 3 Cabrio, DS Automobiles will be taking over Central Atrium at Westfield London between 4 and 6 March with the new DS 3 Performance making its UK debut. Also, as part of the whole event, DS will be offering a chance for all participants to win a VIP Shopping Experience with a special Westfield Gift Card to spend with a personal fashion stylist and also the chance to drive the new DS 3 for a week. Sweet.
Furthermore, the avant-garde Parisian brand will create and installation at Westfield London and run a competition with the new DS 3 and the TV commercial, featuring the 94-year old fashion designer and DS brand ambassador, Iris Apfel.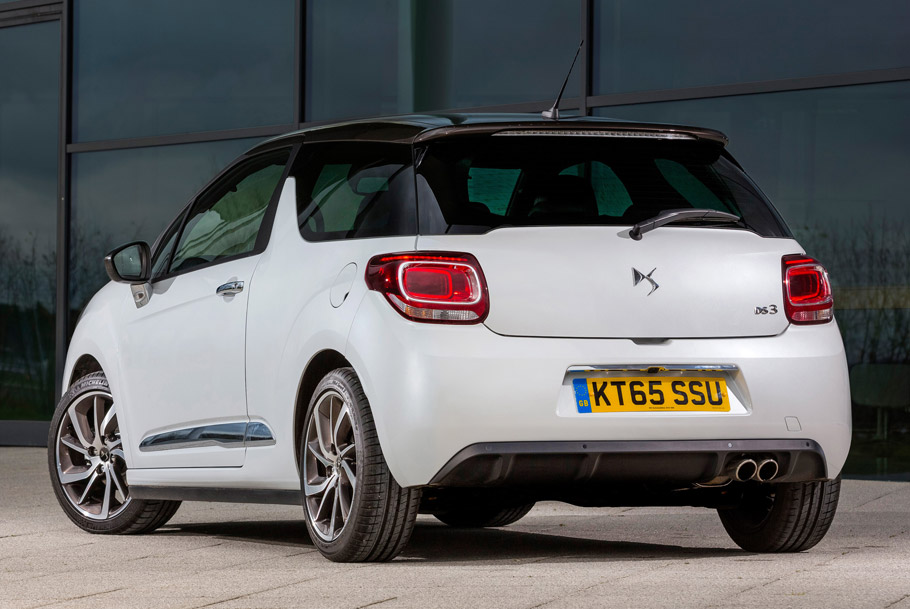 Apparently, the centerpiece will be the colorful installation of the iconic moment from the TV advert with the new DS 3 and Iris Apfel, who is renowned for her oversized glasses and one-of-a-kind jewellery.  Another feature is the DS photo wall, on which visitors can demonstrate that they are "Driven by Style". They can pose in a striking Apfel-influenced pose in front of DS photo wall. Also, buyers have the chance to win countless prizes, including grand prize of VIP shopping experience.
SEE ALSO: DS Announces Details for DS 3 and DS 3 Cabrio Models
And of course, the new DS 3 will be on display in the Atrium at Westfield London with eight models, including the DS 3 Performance, now available in hatchback and Cabrio variatns. As you know, The DS 3 Performance blends power, refinement, intense driving experience and striking new visions.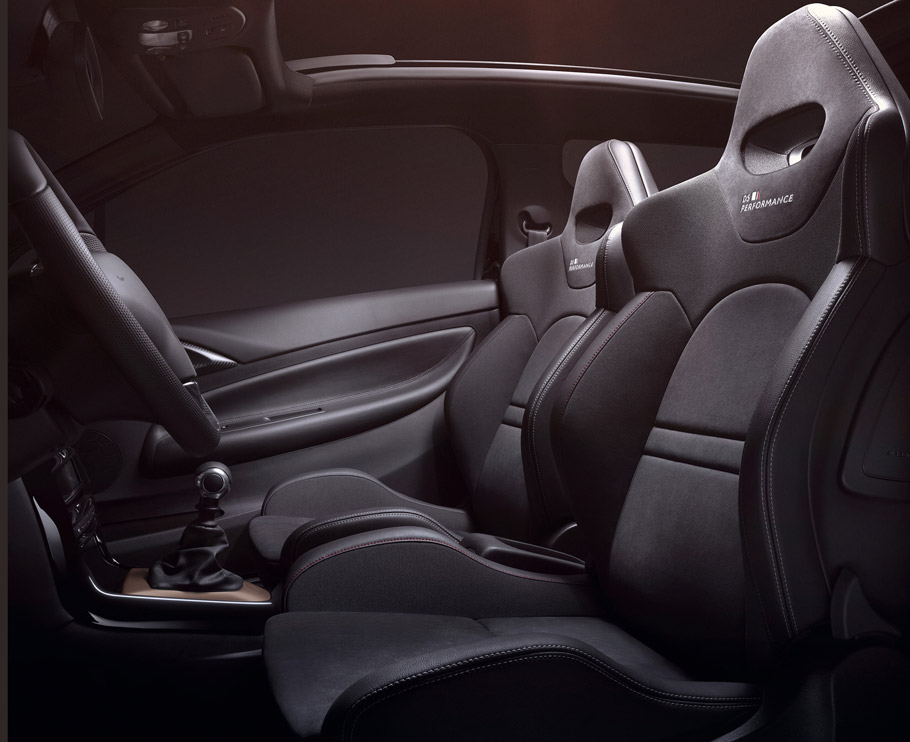 And here is the video itself. Enjoy.
Source: DS Automobiles