DS Brand Will Demonstrate New and Classic Models at 2015 Goodwood Festival of Speed

DS Automobile brand celebrates its 60th anniversary of the firs DS model from 1955 with a demonstrations of numerous vehicles from that era. Furthermore, 2015 Goodwood Festival of Speed's visitors will be invited to take a look into the DS universe of automobiles with the chance to experience what it feels like to drive such a vehicle. In fact, customers will even have the chance to try out the latest DS 5, which is considered as one of the best vehicles in brand's history.
The show will also witness the special Divina DS concept vehicle, that was unveiled at the 2014 Paris Motor Show, that demonstrates incredible style and looks and striking graphics. Furthermore, visitors will have the chance to experience "Drive Moments" in the DS zone.
The flagship of the range, the latest DS 5 will also take place at the show to demonstrate its redesigned front end, the "DS wings" design, the special Ailine leather and the finest components, that took part in shaping the wonderful and trustworthy design. In fact, the DS 5 will be offered to drivers to try it out on the well-known Goodwood Hillclimb.
Furthermore, the DS 4 has also received numerous add-ons and upgrades, including the highly-efficient Euro 6 engine and expanded  gamma of colors. And meanwhile the DS 3 is now available with a special six-speed automatic transmission, that ensures smooth gear changes and better overall driving experience.  In fact, there will be some highly popular DS 3 vehicles at the show: DS 3 DSport THP 165, DS 3 DSport Cabrio THP 165 and the limited edition DS 3 Cabrio Racing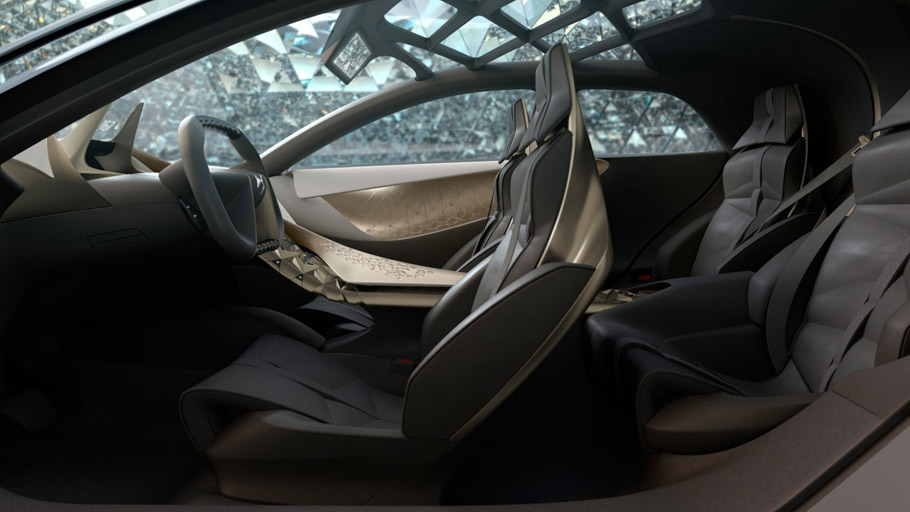 Source: DS