2016 Ford Fiesta ST200: More Agile and Versatile Than Ever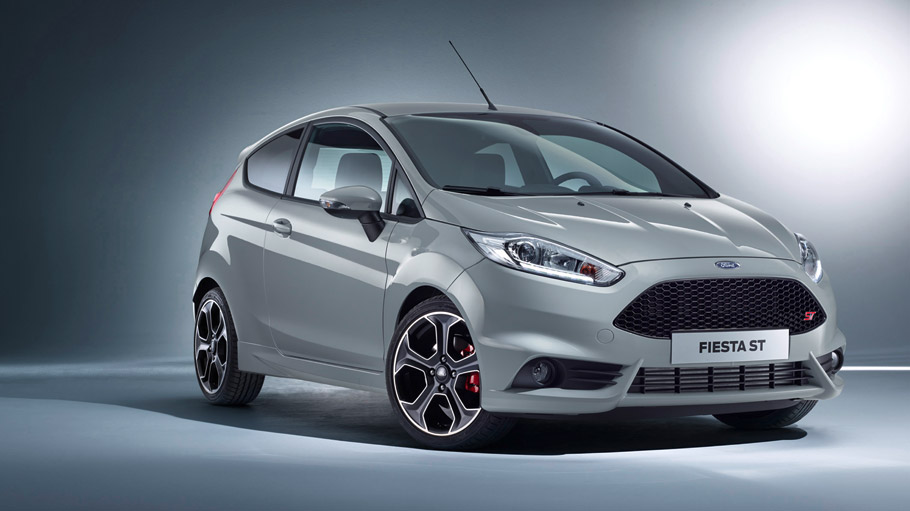 Ford revealed the new Fiesta ST200 compact hatch. More flexible and efficient, this sweetie is the most powerful Fiesta so far. With 200hp (147kW) and 290Nm of torque, produced via 1.6-liter EcoBoost petrol unit we tend to believe Ford team that the new ST200 will be better than its predecessors.
Styling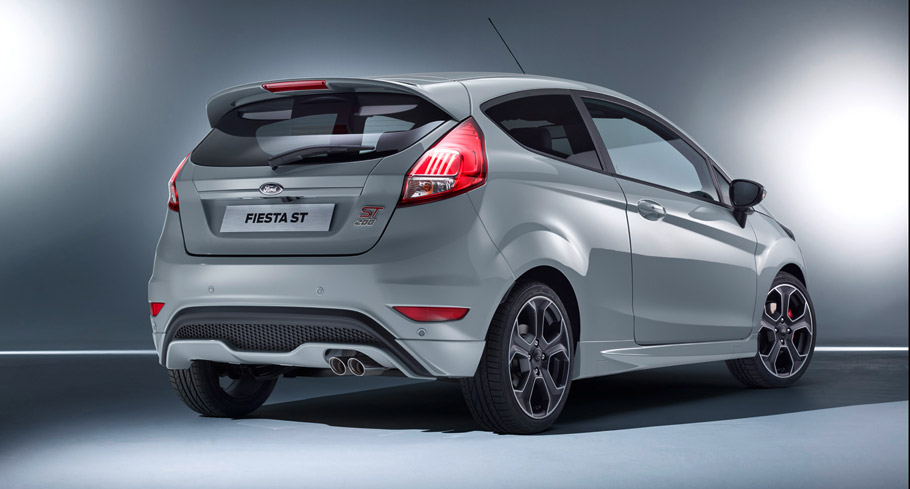 The agile beauty proudly demonstrates new color and distinctive 17-inch alloys, red painted brake calipers and restyled interior with Charcoal Recaro leather wrapped front seats with contrasting silver stitching. There are also optional features as Storm Grey exterior finish, machined matt black alloy wheels and some special interior detailing. Sweet.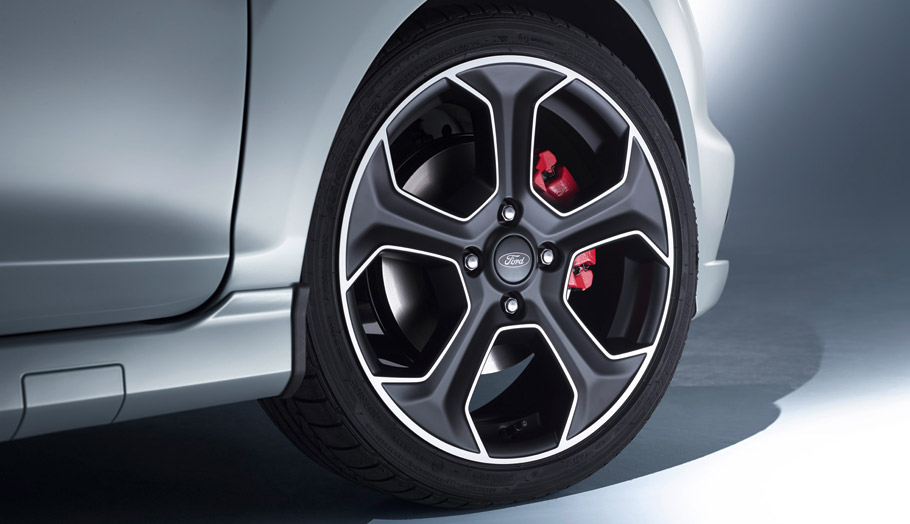 Drivetrain system
Thanks to the agile EcoBoost engine, this car sprints from 0 to 100km/h (62mph) for 6.7 seconds and has a top speed of 257km/h (143mph). Additional improvements include improved Torque Vectoring Control with 3-mode Electronic Stability Control, modified front steering knuckle, adapted rear twist-beam with increased roll-stiffness, fine-tuned front and rear springs and dampers that now provide 15mm lower center of gravity, sharper steering ratio with shorter steering arm, improved braking system with larger tandem brake cylinder and rear disk brakes.
SEE ALSO: Ford Fusion Sport is Resistible to… Damaging Potholes [w/video]
As you know, the Fiesta ST was launched back in 2013 and quickly became one of the leading compact performance hatchback. Since its debut this model has won more than 20 awards around the world and as it seems, Ford not only continue the fancy trend, but also improves the vehicle in ways that are both appealing and functional for buyers.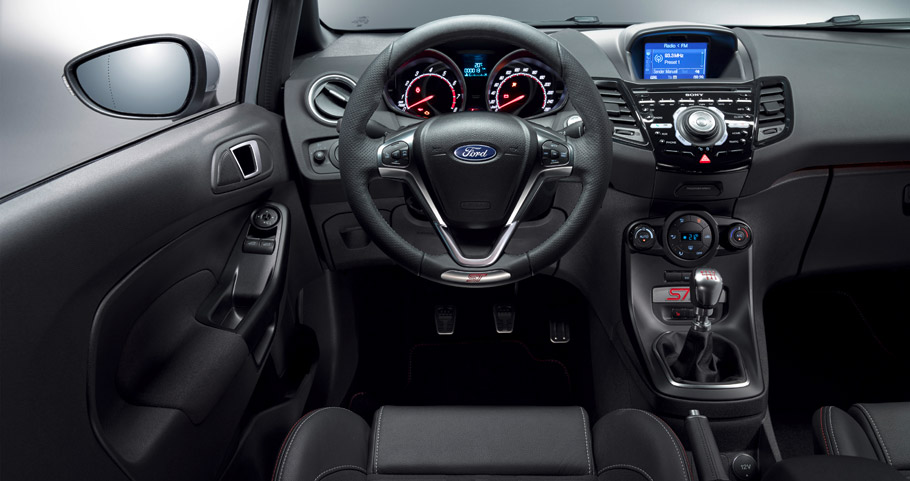 Source: Ford