2017 PEUGEOT 5008 SUV: beautiful and promising. Check it out!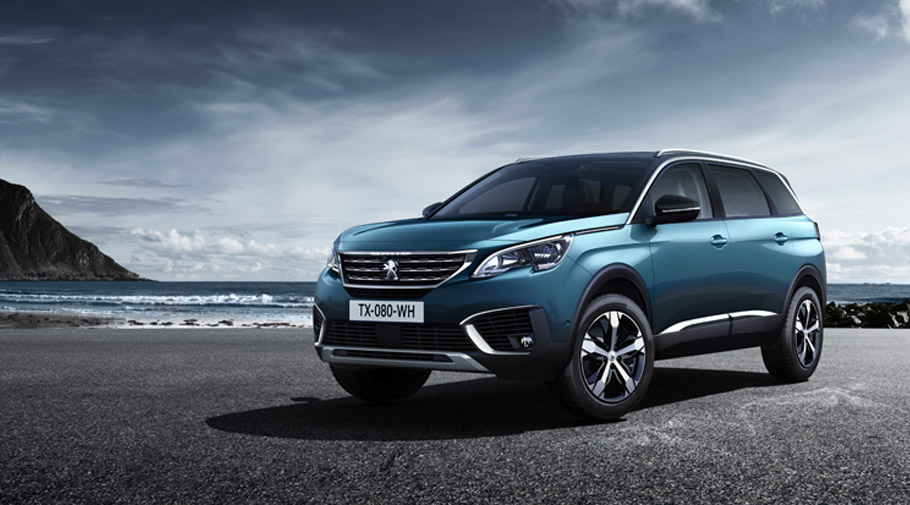 PEUGEOT 5008 is here and shows some sweet features. It will try to enrich the whole C segment and it will try to impress all PEUGEOT enthusiasts and critics. What we have here is a beautiful and confident vehicle with numerous hi-tech gadgets and neat modern-day additions. Of course, the PEUGEOT i-Cockpit is present, along with Efficient Modular Platform 2 and plenty of safety systems. So, let's dive in and see whether this one is worth the time and money.
Exterior design
The new PEUGEOT 5008 confidently represents brand's vision for aesthetics and beauty: this vehicle is massive, muscular and aggressive. And where's the beauty about that you will ask? The beauty, my friends, lies within the perfect combination of aggressiveness and elegant details. There are fine straight lines, just enough curves and above that all the needless details are just gone. There you have it. Pure beauty.
We see a wide and beautiful front grille with chrome accents, glossy black strip at the back, blended with signature LED "claw effect" rear lights and large exclusive and eye-catching wheels with neat design. And yes, we like it.
Interior design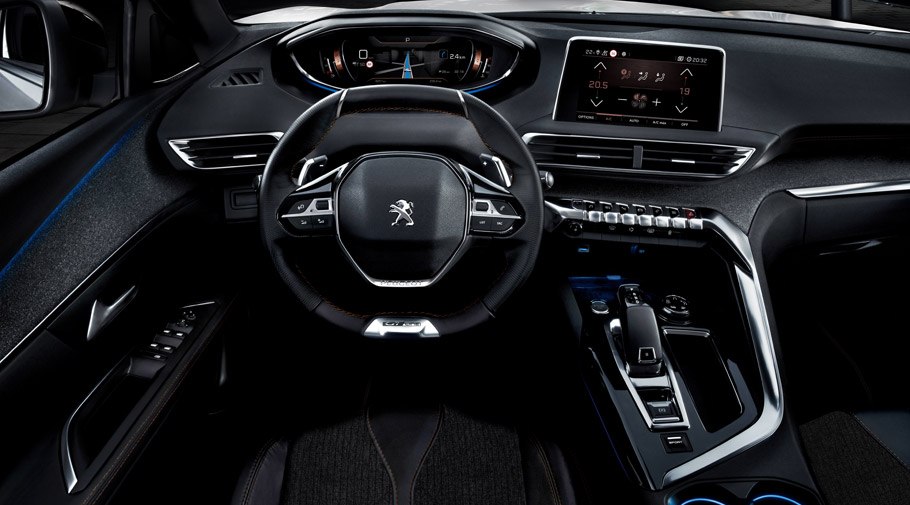 It looks just fine. And super hi-tech. There are two infotainment displays, multifunctional steering wheel and just enough buttons, to aid the driver in any road situation. What I personally do not like, though, is the addition of cheap-looking plastic onto several places in the cabin.
However, also a notable feature is the new kind of seat configuration: there are three matching, separate folding seats in the second row that can be adjusted in length and inclination. Also, there are two removable separate folding seats in the third row. And last, but not least, there is a total of 1060 liters of luggage capacity.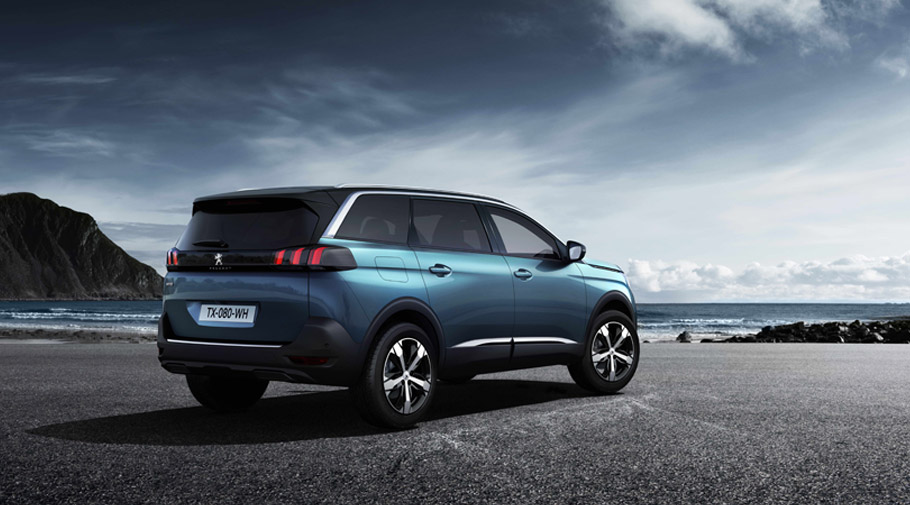 In terms of comfort and pleasure, PEUGEOT team has done some good job with sound insulation and also added some sweet goodies: optional multipoint massage system for the front body-hugging front seats, FOCAL premium Hi-Fi system, panoramic glass roof, Mirror Screen Function and 3D connected navigation system.
SEE ALSO: PEUGEOT 2008: what should we expect? Or, more correctly, what should we NOT expect
The assistance functions also contribute to that feeling of comfort and pleasure. Buyers will be granted with Advanced Grip Control, exclusive Hill Assist Descent Control, Automatic Emergency Braking System, Distance Alert, Active Lane Keeping Assistance, Driver Attention Warning, Smart Beam Assistance and Adaptive Cruise Control. Cool.
Drivetrain system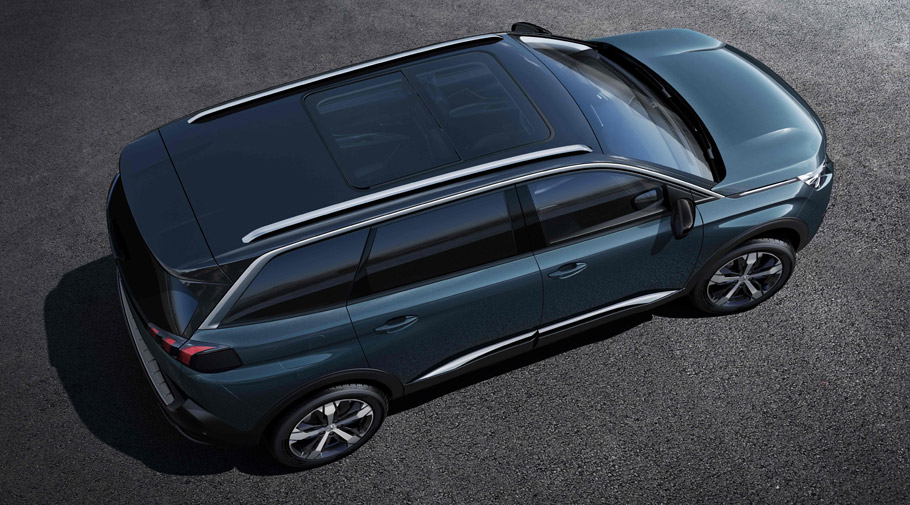 The all-new 5008 SUV features Efficient Modular Platform 2 and the latest available Euro 6.1 engines. Customers have the choice of a diesel or petrol system and will be pleased to know that both systems offer CO2 emissions as low as 117g/km for petrol and 108g/km for diesel power units.
So, do you like it? We think that PEUGEOT team has done a good job with this one. However a truly comprehensive review can be created when we see the vehicle rocking the streets. This will happen in Spring 2017. Meanwhile, stick with us!
Source: PEUGEOT