A New 5.5 liter V8 engine - made by AMG
Mercedes-AMG has developed a new 5.5-litre V8 engine, which will first be introduced in the upcoming 2012 SLK 55 AMG. Thanks to a fuel saving of around 30% compared to the existing AMG 5.5-litre V8 engine, the naturally aspirated, high-revving eight-cylinder demonstrates the great innovative strength of AMG.
The engine is based on the M157 unit, which is a 5.5 liter twin-trubo V8, which was introduced by the company, last year.
The new M152 boasts 422PS (310 kW) and 540 Nm (398 lb-ft) of torque.
The fuel consumption of 8.5 litres per 100 kilometres – combined cycle is 3.5 litres less than that of the preceding model. This is thanks to a cylinder shut-off system that can reduce the V8 to a four-cylinder which has just 230 Nm (170 lb-ft) of torque.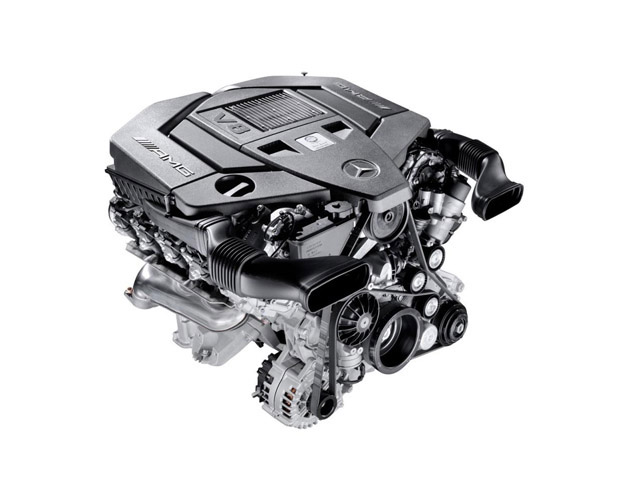 "Top performer for fuel economy and maximum output: with the new 310 kW (422 hp) AMG 5.5-litre V8 engine we have once again created a real masterpiece. The M152 sets an outstanding example for efficiency, while demonstrating the creativity and expertise of our engineers, who took their inspiration from Formula 1 when developing the cylinder shut-off system. This makes the new, naturally aspirated eight-cylinder the perfect power unit for the new SLK 55 AMG, which will celebrate its premiere at the International Motor Show in Frankfurt/Main in the autumn," commented Ola Källenius, Chairman of Mercedes-AMG GmbH.
"Thanks to the innovative AMG Cylinder Management system and other high-tech components, our newly developed AMG M152 naturally aspirated eight-cylinder engine achieves the fuel economy of a four-cylinder with the muscular power delivery and emotional sound experience of a V8. A sports car engine with technology taken from Formula 1 - I am convinced that the new SLK 55 AMG will meet the high expectations of all sports car fans," said Friedrich Eichler, head of powertrain development at Mercedes-AMG GmbH.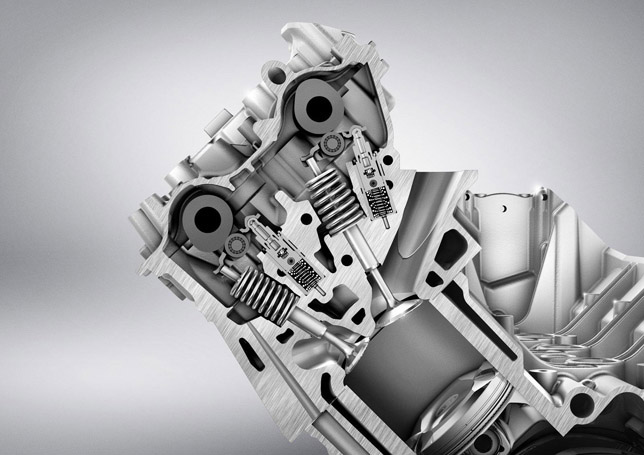 AMG M152 5.5-litre V8 engine:
Displacement 5461 cc Bore x stroke 98.0 x 90.5 mm Compression ratio 12.6 : 1 Output 310 kW (422 hp) at 6800 rpm Max. torque 540 Nm at 4500 rpm Engine weight (dry) 187 kg Power/weight ratio 0.44 kg/hp *provisional figures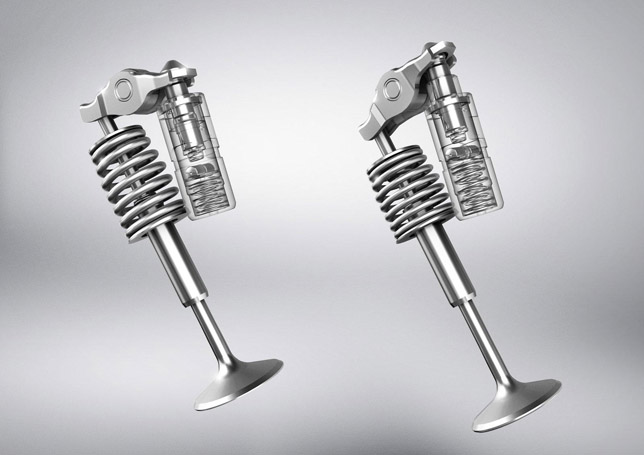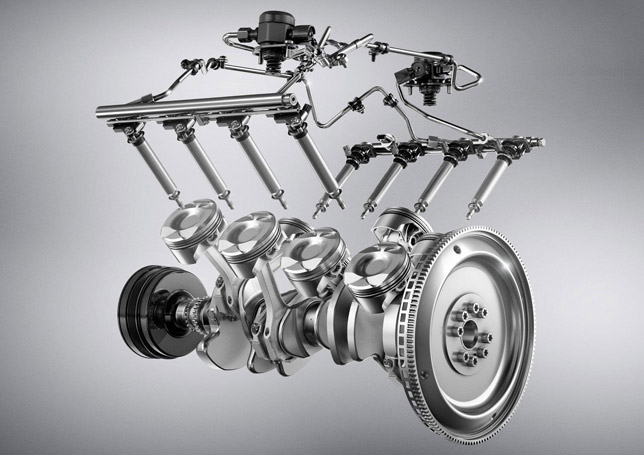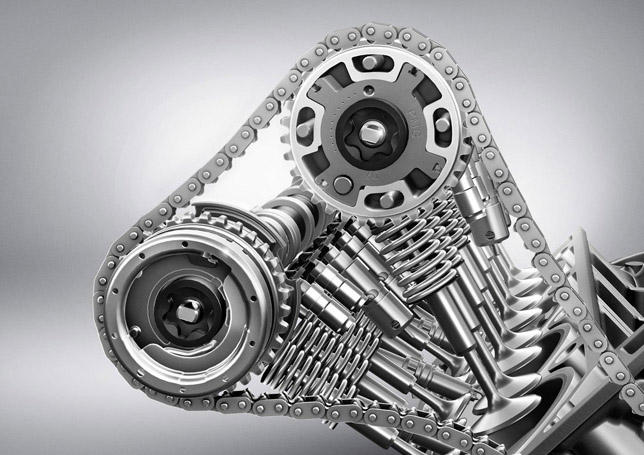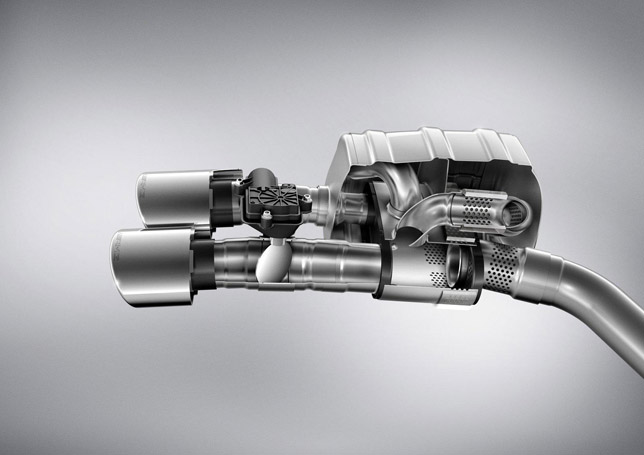 Source: Mercedes-Benz