Z-Performance team showcases a revised version of the Edition 1 monster!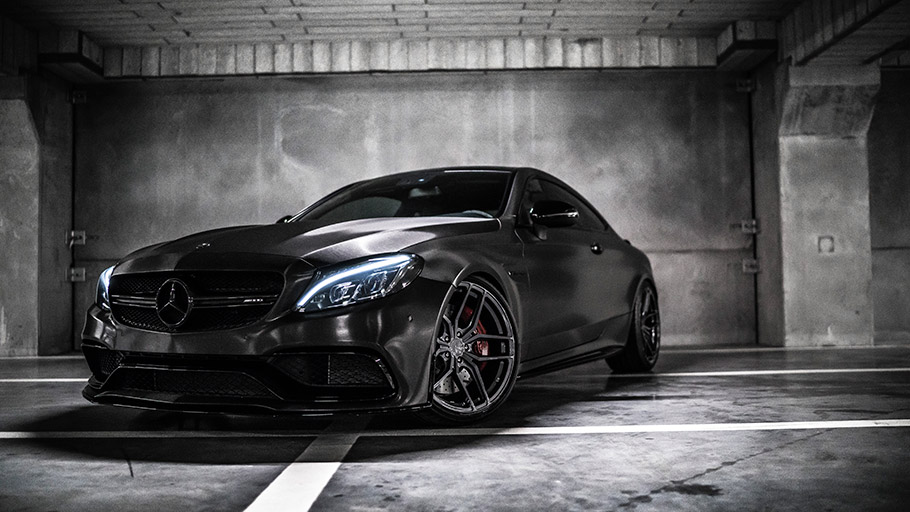 Z-Performance team reveals an advanced and super-sexy project: the AMG C 63 S Coupe Edition 1 sports car. Further characterized by additional exclusive features, the Edition 1 machine comes with neat matte gray finish and sporty yellow details. So, let's see what this machine is all about.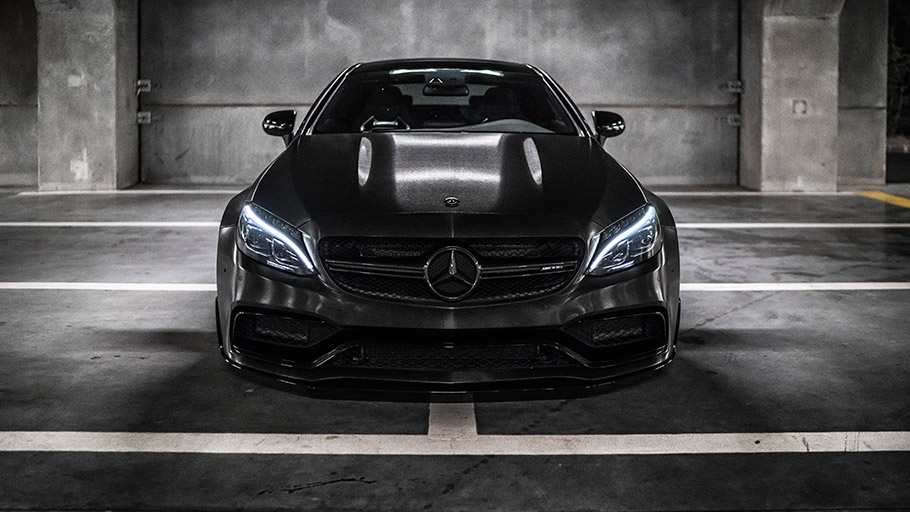 Let's get back to the exterior styling. The AMG machine is fully wrapped in brushed Custom Wrap, giving the vehicle far more darker and menacing presence. This appearance is further accented by the ZP2.1 Deep Concave FlowForged wheels with glossy metallic finish. In fact, these are the "stock" wheels that Z-Performance offers. The vehicle can be also specified with matte carbon bronze finish wheels. Both models are fitted with 255/30ZR20 and 285/30ZR20 tires.Further goodies include tinted windows and also tinted headlights and backlights. Of course, in pure Z-Performance styling, the front grille and rear diffuser are carbon-made and in a way unique.
SEE ALSO: Wheelsandmore takes a closer look at a Ferrari machine. The result is astonishing!
In terms of interior styling, we can easily say that this is a 100 per cent sport-oriented cabin. It features the same black color and these same sweet yellow details – as is the stitching on the exclusive sporty seats, for example.
In terms of performance upgrades, the AMG Edition 1 benefits from new KW Variant 3 coilover that aids the massive 510hp V8 monster, that in fact, now produces the titanic 650hp and benefits from new Catless straight pipe exhaust system from FI Exhaust.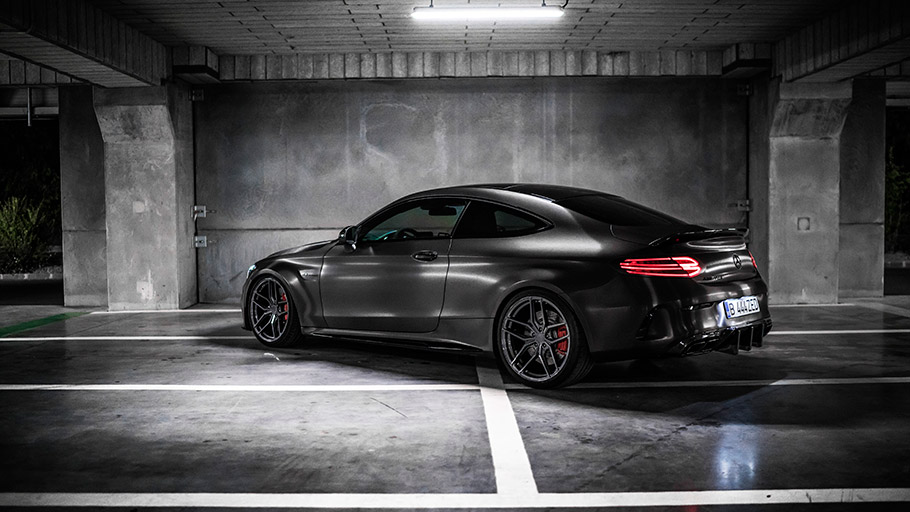 Source: Z-Performance