2013 Acura RDX Crossover SUV already in production
The mass production of the all-new 2013 Acura RDX has already started in the United States, in particular in Ohio. The popular luxury crossover SUV is expected to go on sale at Acura dealerships in a month. The new 2013 RDX has improved comfort and power, which come in combination with class-leading fuel economy. In addition, the all-new 2013 Acura RDX Crossover SUV got a significant new looks and features innovative technologies. It comes a new 3.5L V-6 engine mated to a new 6-speed automatic transmission and a new all-wheel-drive system.
Undoubtedly, Acura is a brand for luxury customers who want to have highest levels of quality and value in their lives. The plant in Ohio will produce the second-generation Acura RDX for the U.S. and export markets, using domestic and globally sourced parts.  The plant has already launched successfully the all-new 2012 Honda CR-V, which is America's most popular SUV at the very moment. The associates at the plant are definitely looking forward to be in compliance with the expectations of every customer, and are committed to producing the best products. In fact, the engines and automatic transmissions for the Acura RDX and Honda CR-V also are made in Ohio. To go back in history, in 1989 the East Liberty Auto Plant in Ohio began producing automobiles in 1989 and currently employs approximately 2,500 associates. Moreover, the 1.9-million-square-foot plant also produces the Honda Crosstour for the U.S. and export markets.
The all-new 2013 Acura RDX Crossover SUV will be launched for sale in dealerships in April with a starting price (MSRP) of $34 320.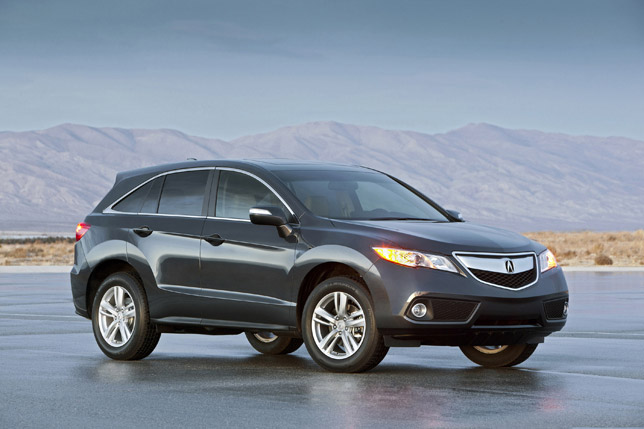 Source: Honda