Adidas and Porsche 911: An Unexpected Combination

Athleticism is measured in many different ways but Adidas seems to know how to dig its path to the best possible methods. The shoe company uses Porsche 911 as a platform which is able to commercialize and advertise their new UNCAGED adizero 5-Star 40 Football cleats. So the sporty 911 turns into a perfect base for a subtle marketing trick which promotes not just the car but a pair of shoes as well.
In order to match the athletic spirit of the Super Bowl event, Adidas is promising to provide three customized Porsche 911s to the NFL Scouting Combine runners who will achieve the best results. There is one condition only. They should wear the new UNCAGED adizero 5-Star 40 Football cleats. Just to clarify, the 2015 NFL Scouting Combine is a showcase which lasts for one week where prospective football players will go through a range of physical and mental tests before NFL coaches, general managers and scouts.
The three Porsche cars receive a uniquely designed bodylook which matches that of the shoes in question. The cheetah graphics which covers the entire back of the Porsche 911 Carrera is definitely like nothing else seen before. But it is kind of weird – looking paintwork really not only on the car but on the cleats too. Undoubtedly the winners will appreciate their prizes but I won't be surprised if they decide to remove the graphics from the cars and make their Porsches look more… normal and less as vehicles that transport animals to the local zoo.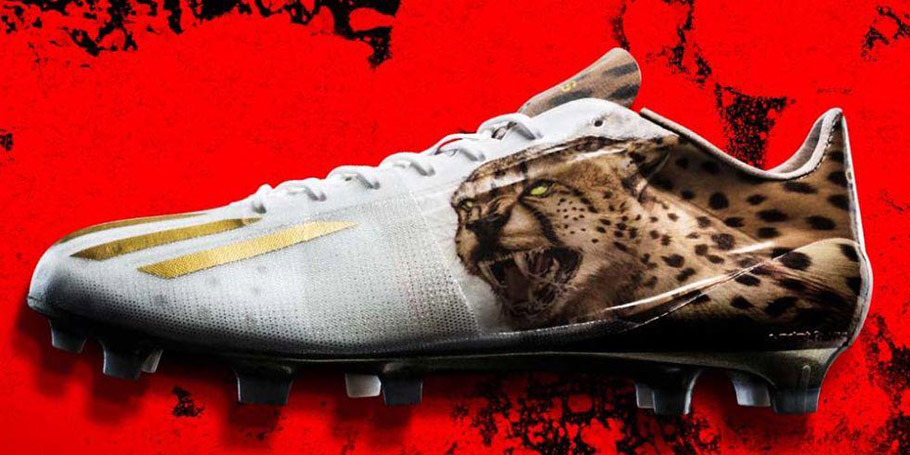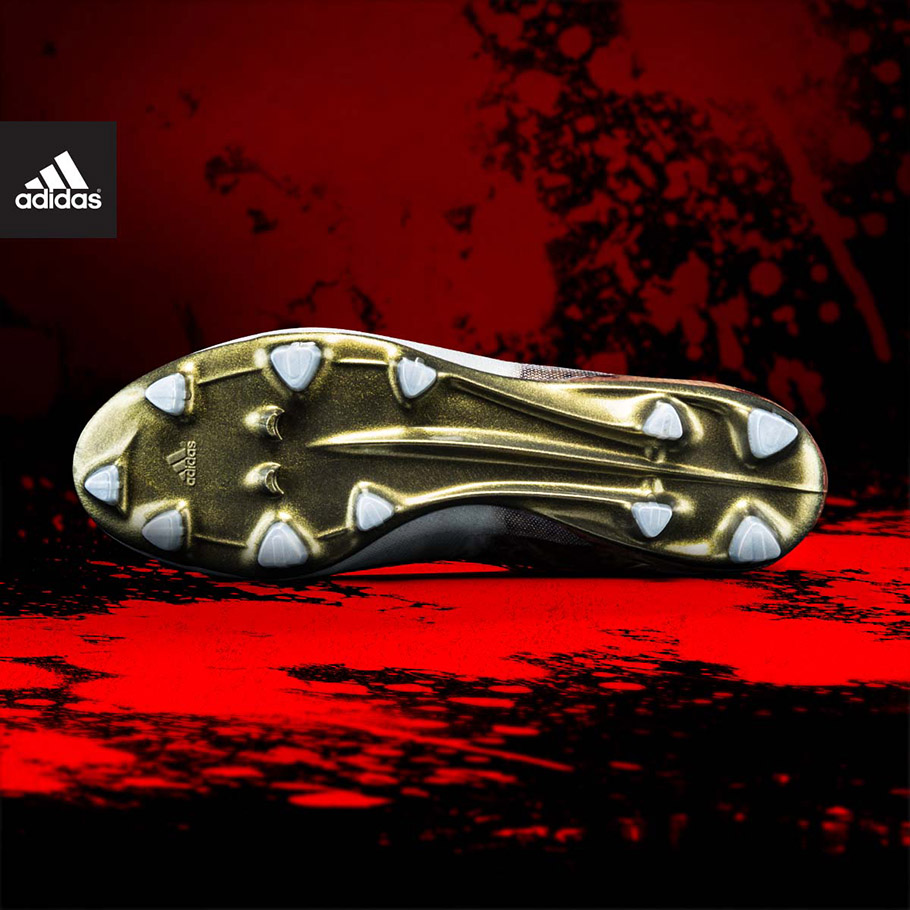 Source: Adidas