Alfa Romeo Vittorio Jano Concept
Vittorio Jano Concept is created by an independent Italian designer Marco Procaccini. It named after the famous Italian race car designer of Hungarian descent - Vittorio Jano, who worked at Alfa Romeo from the 1920s through the 1930s. The Concept is a 4-seater, sporty saloon with a five-door fastback body style.
It is targeted to be a direct replacement for Alfa Romeo 159 sedan. Alfa Romeo Vittorio Jano Concept is 4,650mm in length, 1,830mm in width and 1,400mm in height.
Marco Procaccini is planning to follow up the sedan with a Sport Wagon, which is very popular among Alfa fans.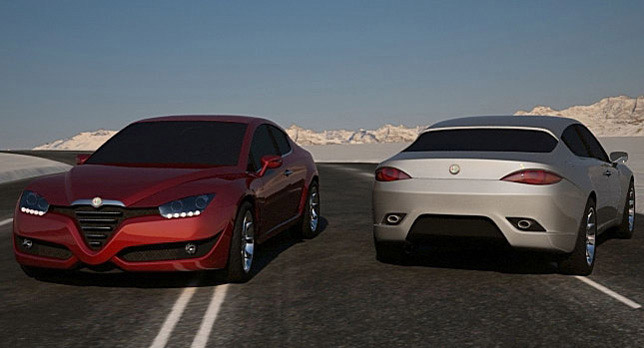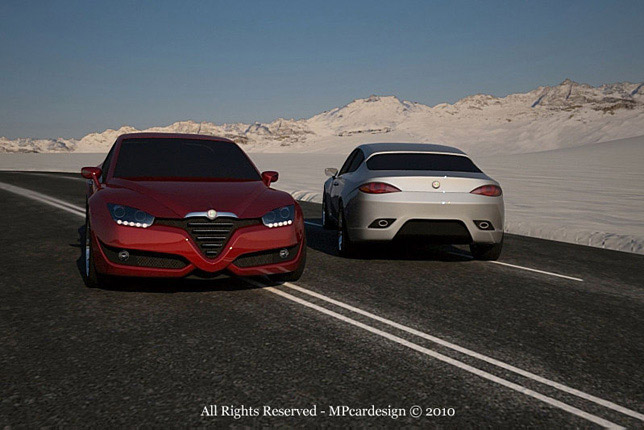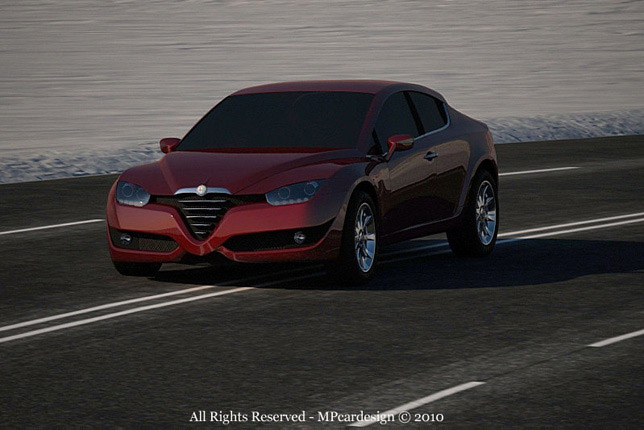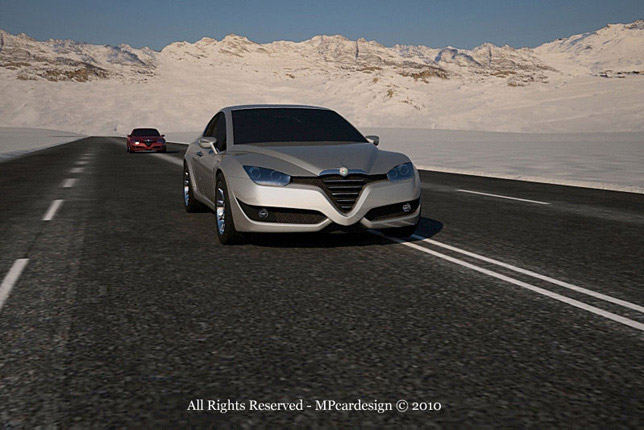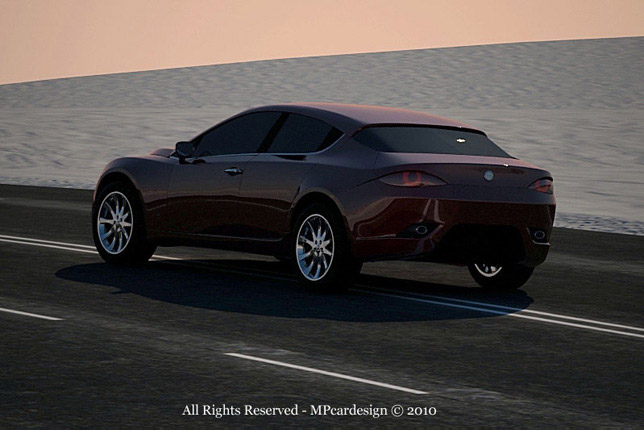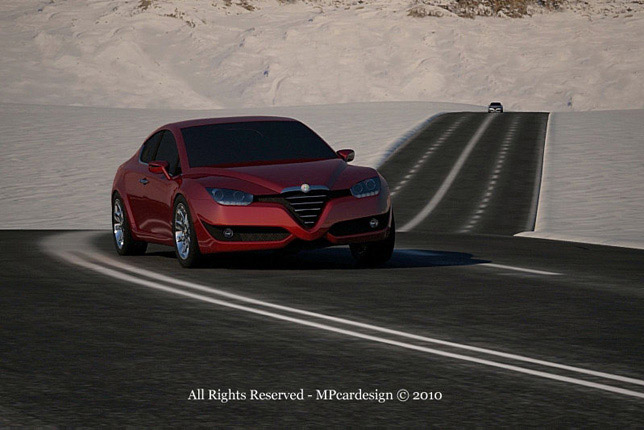 Source: MPcardesign , Via: Carscoop