Apple Becomes a Car Maker? Yes, First EV to be born in 2020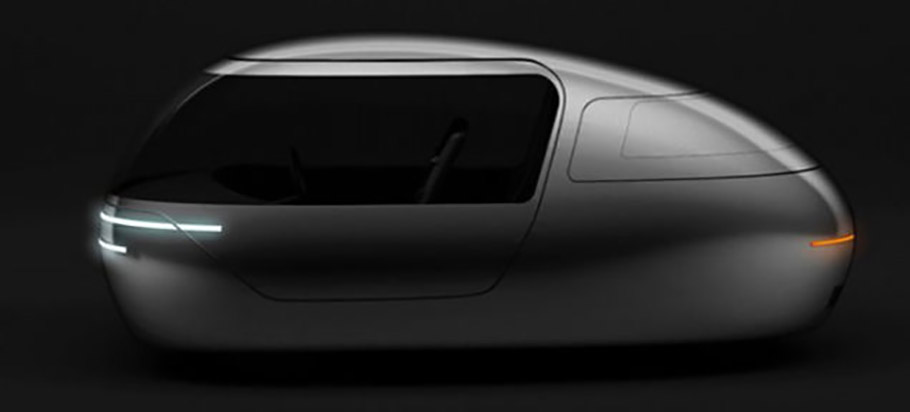 What happens when the ultimate producer of top-class electronics decide to become a car maker? The future hits us before the proper time has come! That's what happens. Now the technological giant Apple Inc. is planning to start a production of an electric car as early as 2020. Originally, a typical timeframe for automakers to create a brand-new car can vary from five to seven years.
Apple's goal to present the futuristic electric vehicle by 2020 has been set on the table and it demonstrates sufficient and unquestioned determination. After all it will tease and challenge Tesla, right? This is something that propels the company to work even harder on completing the mission. And maybe, just maybe, the billions and trillions of dollars will contribute a lot to the success of the technology-maker in this sector.
This kind of unexpected foray into the automobile industry resembles the previous attempts of Apple to dig its way and break into other spheres. We all know that it wasn't the pioneer that first made a highly efficient smartphone or a personal computer.
What Apple did, though, was introducing a ground-breaking product which reformed our perceptions regarding these categories. So maybe even this time it will finish the project in a manner that will transform our vision about the fast-progressing automotive world, don't you think?
Source: fakti.bg