APR Audi R8 5.2L FSI V10 ECU Upgrade
APR announce their Stage 1 ECU Upgrade which is applicable on the Audi R8 V10. The tweak jumps the power up to 583 (crankshaft)hp although the end result varies depending on the fuel used . The remapping will be fine tuned entirely in accordance to what you usually put in the tank and at APR dealers you can constantly shift from 93 octane to 91 octane or you can completely refresh the system and return to stock power.
Even better, because the upgrade concerns the 5.2L FSI V10 engine and less so the car itself, the Lamborghini Gallardo can also potentially benefit from the boost. APR have managed to comply with most the manufacturer's standards so we are promised absolute driveability and reliability. So let's break it down. At best you get 583 hp and 431 lb-ft of torque. That's 58 hp more than the standard R8 Coupe and additional 53 lb-ft of torque.
The Stage 1 ECU upgrade is still being developed for the differently calibrated engines (such as the ones in the R8 GT or the Superleggera) but as soon as it's out, owners of the initial upgrade will be entitled to the fully loaded ECU – neat. Now watch the video and get hooked.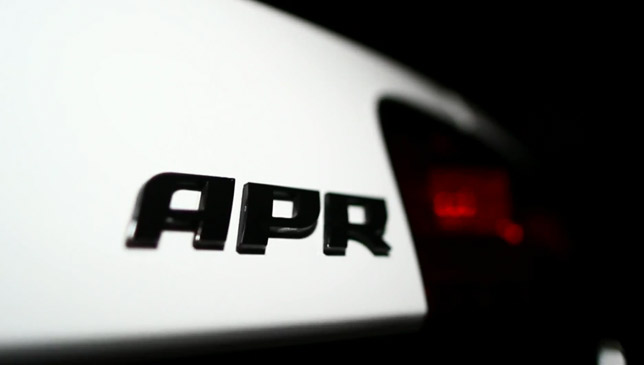 APR Audi R8 V10 5.2 FSI remapping
Source: APR
Video Source: APRVideos via YouTube