Aston Martin presents DBS Superleggera [VIDEO]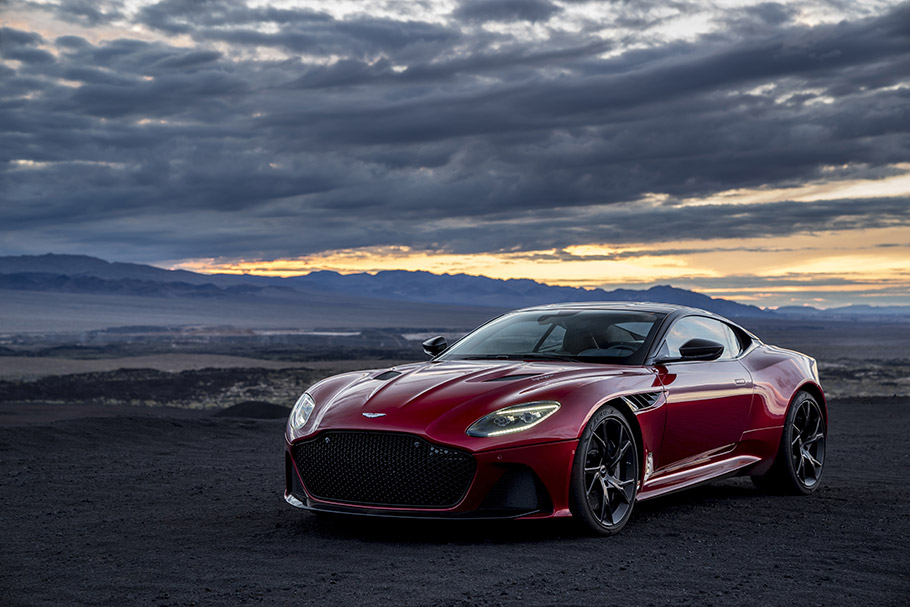 Aston Martin team proudly presents DBS Superleggera. First appeared back in 1967, the model has marked brand's pinnacle in the supercar segment. The new model pays homage to the historic super lightweight construction technology and offers numerous contemporary engineering solutions at the same time. So, let's see what makes this vehicle a special one!
With this new DBS Superleggera, Aston Martin has relied on the muscular and aggressive appearance. The vehicle features numerous carbon-fiber components and massive proportions that make it instantly recognizable. Of course, the looks are nothing without a decent drivetrain system. For the latest DBS Superleggera, the premium manufacturer has included the well-known Aston Martin 5.2-liter twin-turbo V12 fine-tuned engine.With a total of 725hp and 900Nm of torque and top speed of 211mph, the latest guy in the lineup finishes the 0-100km/h (62mph) run in mere 3,4 seconds. Sweet!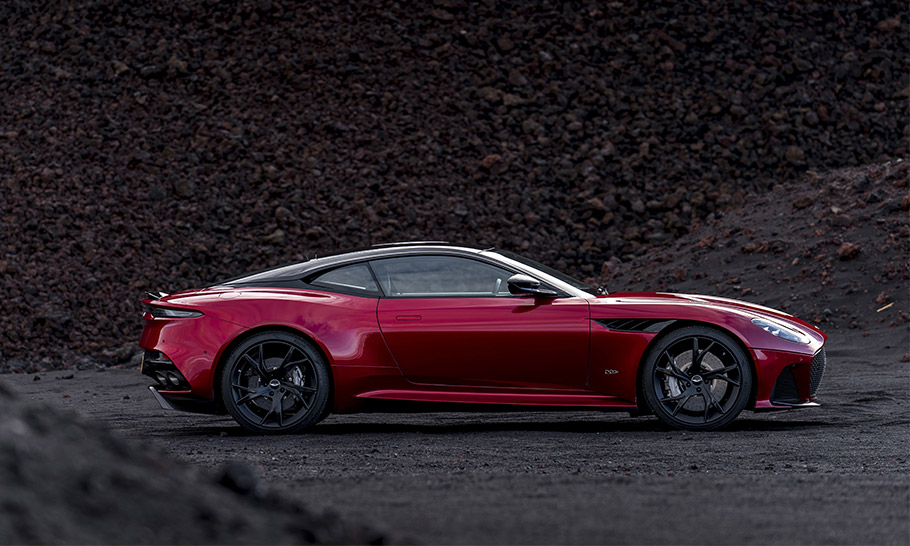 Furthermore, DBS Superloggera's drivetrain system deploys the massive power output to the rear wheels via an exclusive ZF eight-speed automatic gearbox that features mechanical limited-slip differential and vectoring for precise and smooth shifts. Meanwhile, the chassis is created from lightweight bonded aluminum, seen in the DB11 and features forged double wishbones at the front and revised multi-link system at the rear. Also, from such a vehicle you should expect nothing less than the best possible for suspension system – there is latest generation of adaptive damping system installed with sensor detecting the road conditions. Sweet!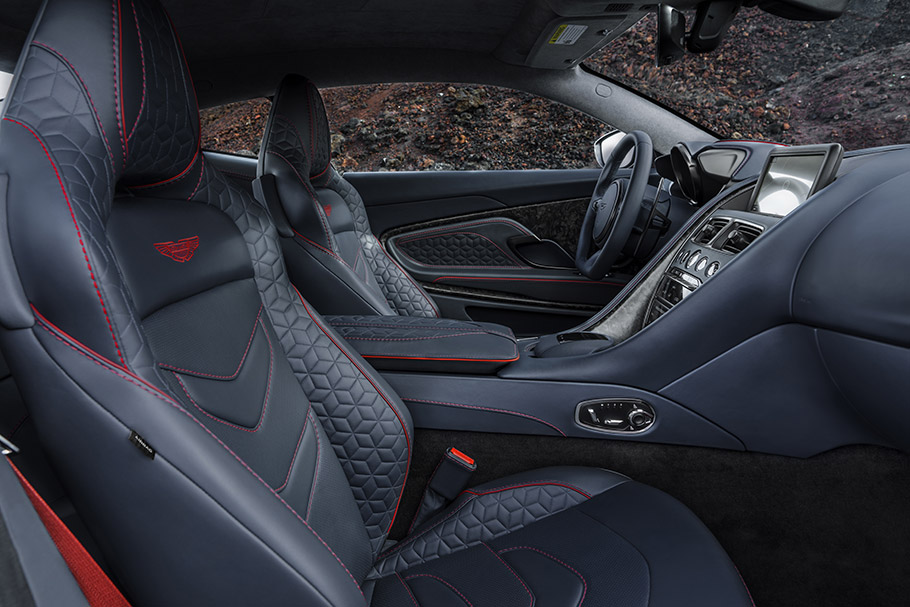 As a vehicle with flagship status, DBS Superleggera comes with high level of craftsmanship with incredible attention towards details and vast choices for personalization. There is Alcantara leather as standard, two alloy wheel designs: the standard Y Spoke Forged Wheel and the Lightweight Twin Spoke Forged wheel. Both options are 21-inches in diameter and are fitted within Pirelli tires, exclusively created for this particular project. In terms of personalization, there are plenty of finishes that buyers can choose from and countless small details that would please even the most demanding customers.
SEE ALSO: Aston Martin showcases the agile DB11 AMR
In terms of standard equipment and utility gadgets, DBS Superleggera does not disappoint. The list of goodies is generously expanded and includes 360-degree camera with Parking Distance Display and Park Assist, Audio System with DAB Plus Bluetooth audio streaming, Wi-Fi hub. Also, there is a large and crisp LCD screen with central dial.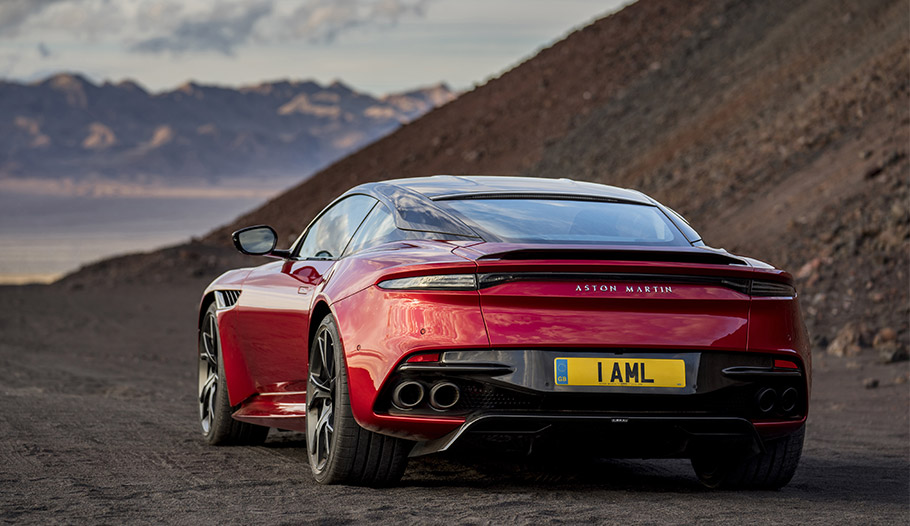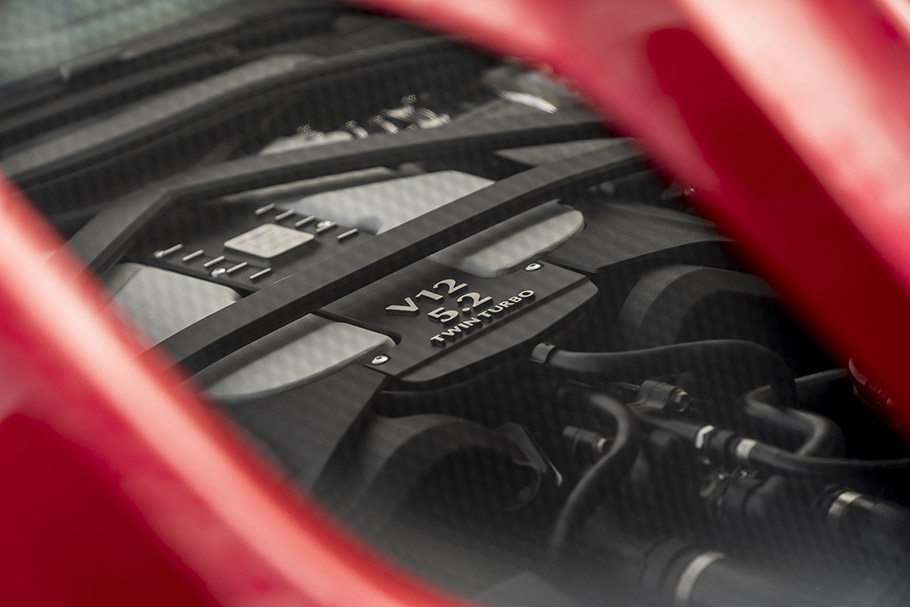 So, how do you like the latest Aston Martin flagship? Write down in the comment section below!
Source: Aston Martin