Audi RS6 Avant Received Visual and Performance Upgrades By SCHMIDT Revolution Team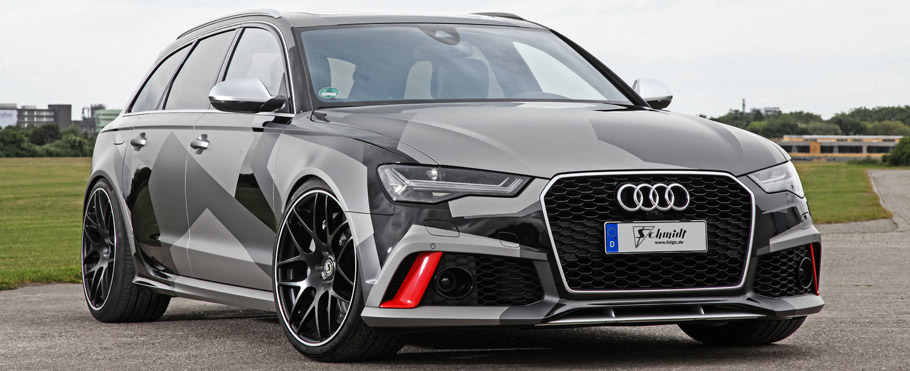 There is good news for everyone, who wants to upgrade with light alloy rims. As the fans know, the people at Volker SCHMIDT GmbH company in the German city of Bad Segeber, known also as SCHMIDT Revolution will do the work. And they will do it with the famous German precision and attention to the detail. We all know, that the choice of the proper trims is one of the hardest thing, when it comes to upgrading a vehicle, but the SCHMIDT Revolution team knows how it is done. And the evidence is Audi RS6 Avant.
SEE ALSO: Donkervoort Celebrates Mille Miglia with D8 GTO 1000 Miglia Edition
The Avant, that comes with third generation 4.0-liter Bi-Turbo Charger V8 engine and All-Wheel-Drive system now received a special attention. The SCHMIDT Revolution team chose a set of Gambit rims: the set comes with great features, that combined together improve the handling and the overall smooth feeling of driving. And of course, the wheels have that unique look, that everyone will like.  In fact, the wheels set  brings and a speed release, measured at 330 km/h (205 mph), thanks to the Vmax system.

Furthermore, the design was made by BEST Cars and Bikes at Viersen, Germany. And the people from Lower Rhine were good enough to make additional performance upgrades, that include adding additional horsepower, that is now measured at 680 hp (500kW). They also installed and a special exhaust system, that brings extra 15 hp. How cool is that? And let's not forget the wonderful artwork, that covers the body. Now the Avant really looks badass. Would you dare try it out?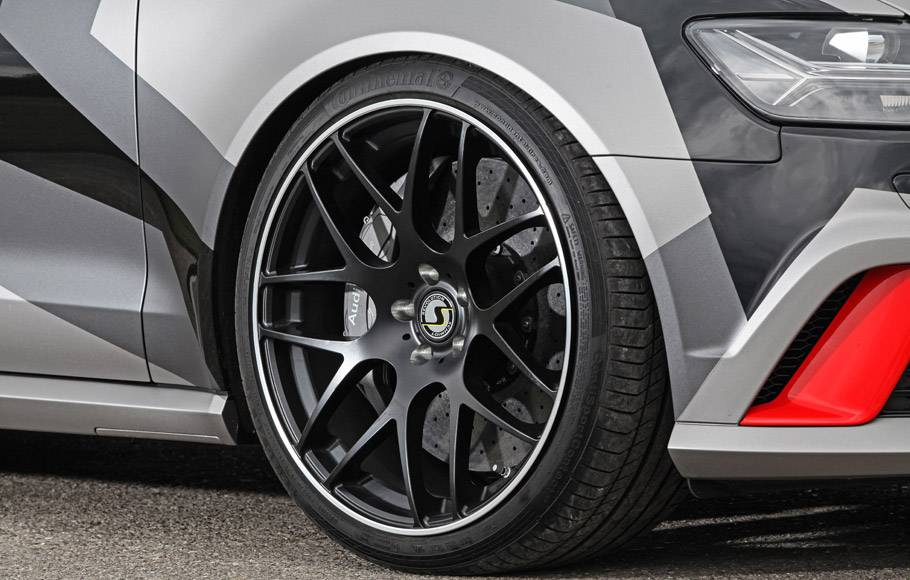 Source: Audi