Audi Develops the Best Laser Spot High‑beam Lights For Audi R8

Lighting technologies like LED daytime running lights, Matrix LED headlights and laser spot high‑beam lights represent some of the most pivotal values of Audi. Now the brand's top sports car R8 is receiving new technologically-advanced LED headlights that can be optionally supplemented by a laser high beam lighting module.
This high – performance automobile is known as the automotive beast which establishes new standards among other sports cars. Thanks to the newly – developed LEDs, it conveys even more saturated tone of sophistication, sportiness and progressiveness and becomes a prime example of what truly stunning vehicle should be. As an option, Audi can also equip its Audi R8 with a laser spot as the high-beam headlight. Each headlight produces an intense light energy due to the implementation of one laser module that functions with four high‑intensity laser diodes. This module packs the four intense blue‑light laser beams and after that a phosphor converter alters the blue light into pure white light. All lighting functions are produced with 37 LEDs per headlight. If we compare the new laser high-beam headlights to LED high-beams, the first ones attain almost twice the lighting range.
The laser spot for the high‑beam light made its premiere back in the summer of 2014. It was used in the Audi R8 LMX, a limited edition model of the previous R8 model series.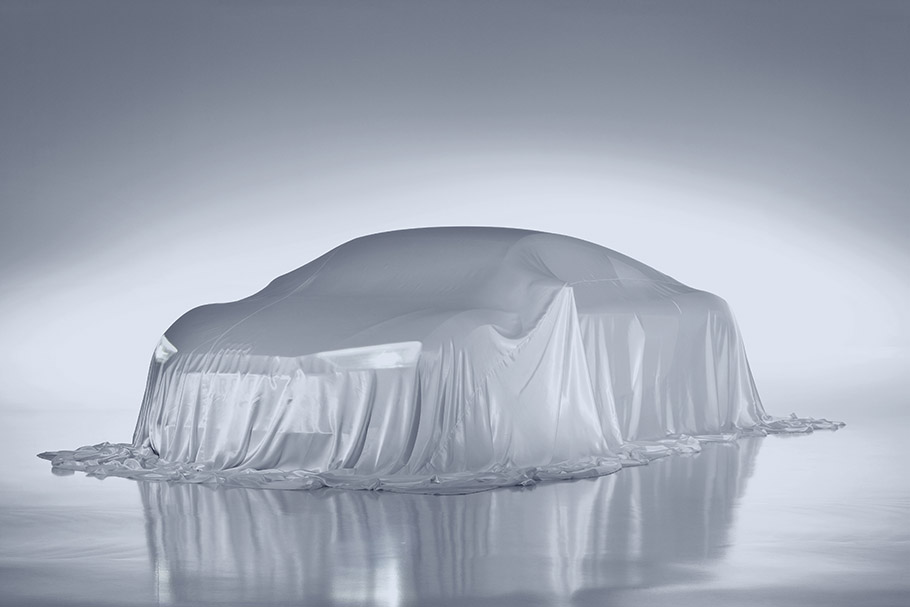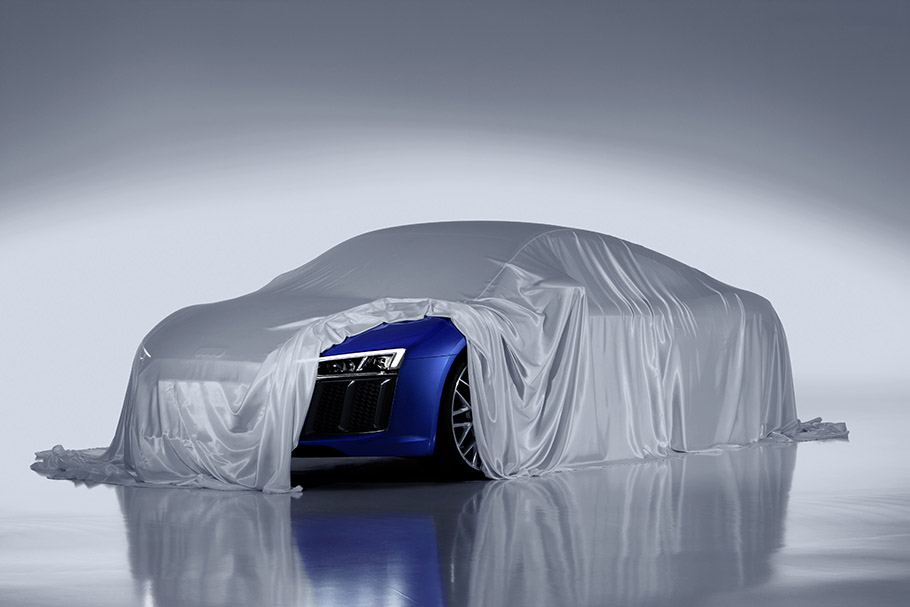 Source: Audi