A Special Audi RS5 For the Pikes Peak Climb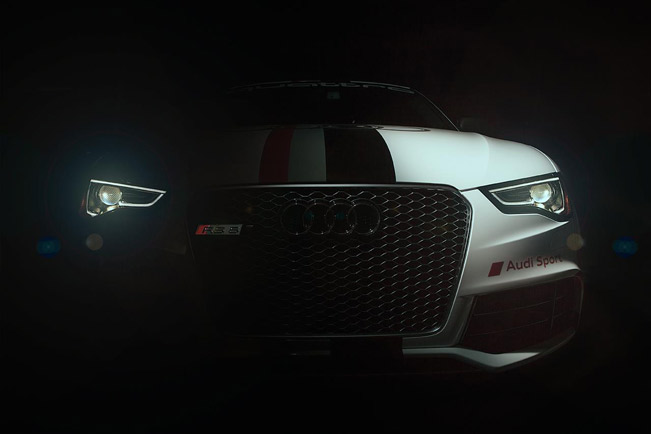 Audi have released this image to the public in connection with the annual Pikes Peak International Hill Climb (PPIHC) that's due next week – a 12 mile climb to the summit of Pikes Peak in Colorado. Between the contenders and the 1,440 m altitude finish line weave more than 156 bends. Obviously, Audi plan to surprise us with whatever this quattro incarnation is.
The current road going RS5 is an impressive coupe enough – a 4.2-liter V8 FSI unit underneath its shell that produces 444 hp and 430 Nm of torque. A 7-speed "S tronic" dual clutch semi-automatic channels the power to all four wheels via the iconic and clever quattro AWD system that has been around since the 80s.
All of that raises the bar of expectation a lot. Audi have a history on the PPIHC (two records and a couple of gold and silver medals) and do not intend to throw it away. That's why the also want us to watch this:
Soruce: Audi
Video Source: Audi via YouTube