B&B Audi SQ5 TDI - 395HP and 800Nm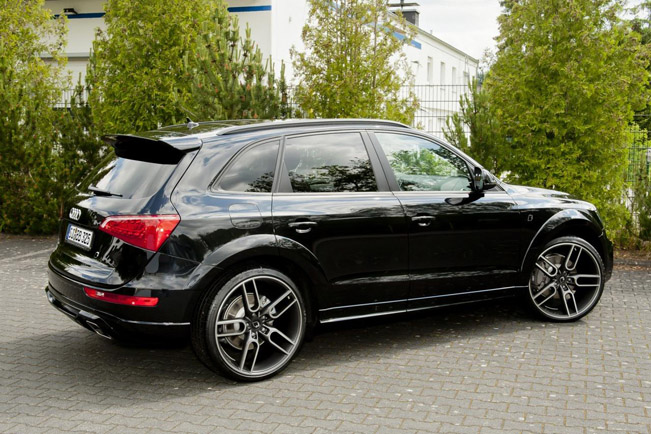 Audi SQ5 TDI has received better performance from the German tuner – B&B. The tuning specialists worked on the engine of the cross-over in order to get maximum power without ruining the fuel consumption.
Audi SQ5 TDI is powered by a twin-turbocharged 3.0 liter V6 with 313HP (230 kW) and 650Nm (479 lb-ft) of torque.
B&B Stage 1 includes an increase in boost pressure of 0.15 bar and revised electronics. The result is 340HP (250 kW) and 728Nm (537 lb-ft). The price is just €1,498.
B&B Stage 2 boosts the engine to 365HP (268 kW) and 750Nm (553 lb-ft) of torque. The price is €1,698.
B&B Stage 3 includes new injectors, bigger intercooler, air ducts and new intake paths. The result is sensational – 395HP (290 kW) and 800Nm (590 lb-ft) of torque. The price is much higher – €4,950.
The most powerful version accelerates to 100 km/h in 4.7 seconds and has a top speed of 270 km/h (168 mph). This is 0.5 seconds faster as well as 20 km/h more.
B&B also offers a set of lowering springs -25 mm reducing the body roll – €398. If you want to turn your SQ5 into a real track car – a custom adjustable coilover suspension is available for €1,698 as well as a complete stainless steel sport exhaust system – €1,950.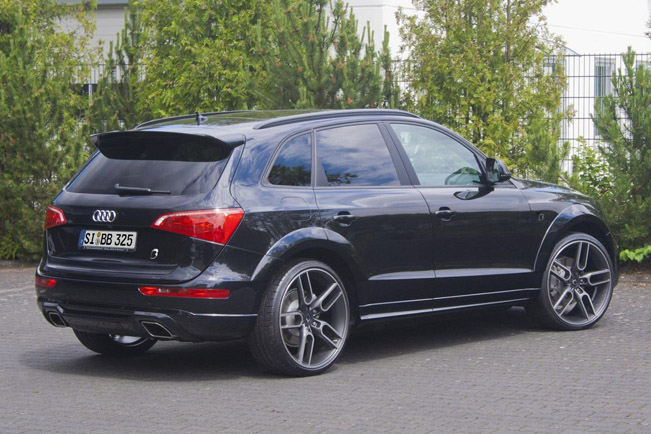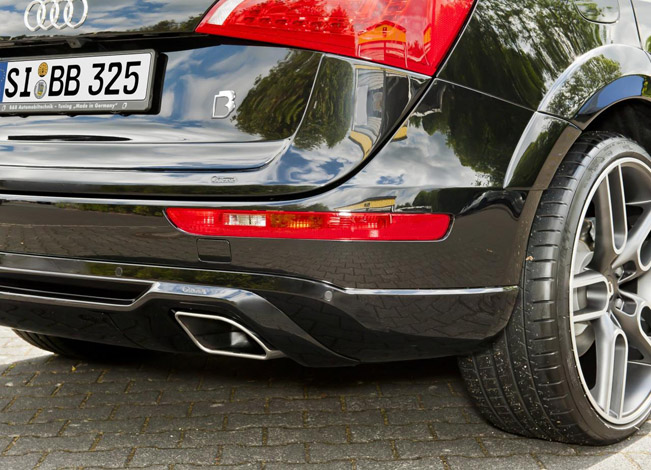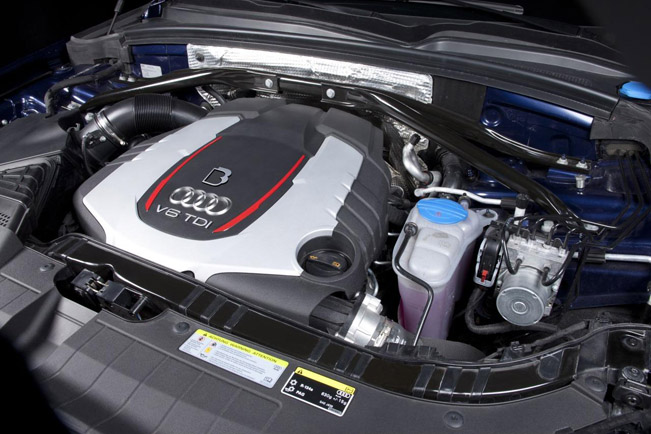 Source: B&B via Autoblog.nl