2012 Bentley Continental GTC Convertible and Bentley Mulsanne at the Qatar International Motor Show
Bentley Motors has just revealed their new 2012 Bentley Continental GTC. The luxury vehicle was presented for its first time at Qatar International Motor Show in Doha.
The all new Bentley GTC Convertible includes even more spacious cabin, which is of course hand-crafted. Moreover it is made from soft-touch leather hides, an extensive range of wood veneers, cool-touch metals and deep-pile carpets. Furthermore the new vehicle is now wit even more powerful 575PS 6.0 litre, twin-turbocharged W12 engine. It also has the new QuickShift transmission, enabling faster gear changes. In addition Bentley's design and engineering professionals have improved and upgraded every aspect of the convertible with an uncompromising quality.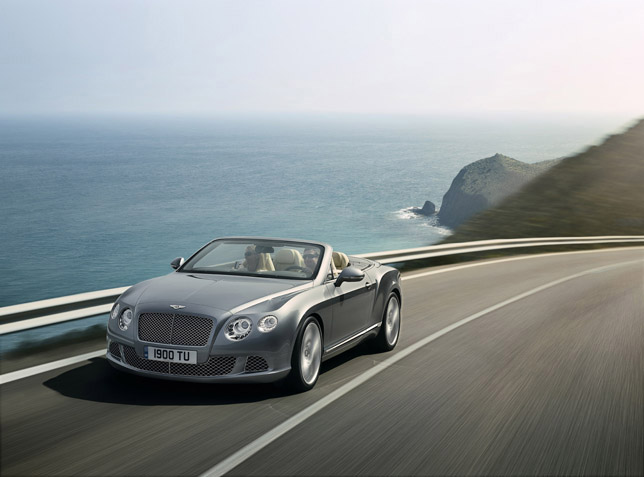 Another luxury car was presented at the Motor Show. Namely, it was the famous Bentley Mulsanne, which is one of the most appreciated vehicles in the Middle East. The new Mulsanne definitely got everything essential from the Bentley marque. You can see all the elegance in it, combined with distinctly sportiness. Moreover it delivers effortless performance thank to the classic 6.75 litre V8 engine. Of course its interior is hand-crafted and delivers more luxury than ever.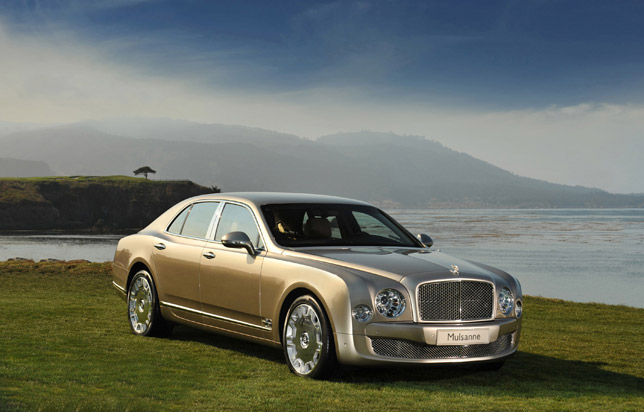 Bentley sales were up 37% globally in 2011, which equals 7003 sold cars more than the previous year. For example, December saw 1059 cars delivered to customers (up 69% on the same month in 2010), the best month since Bentley's pre-recession record of 2007 and the second best month ever. In addition the Middle East region remained stable in terms of sales. In details, from June to October there was even an increase of around 3%. Therefore, Qatar retained its position as the third largest market in the Middle East with 70 cars sold during 2011. This growth in sales predetermined Bentley strategy – obviously there is a strong demand for the new Continental GT and the Bentley Mulsanne. Moreover the Middle East remains one of the most important markets in the world in terms of interest in the vehicles. Hence, the demand for these cars is expected to continue in this year.
Source: Bentley