Her Majesty's Royal Bentley Goes On Sale! Here Are More Details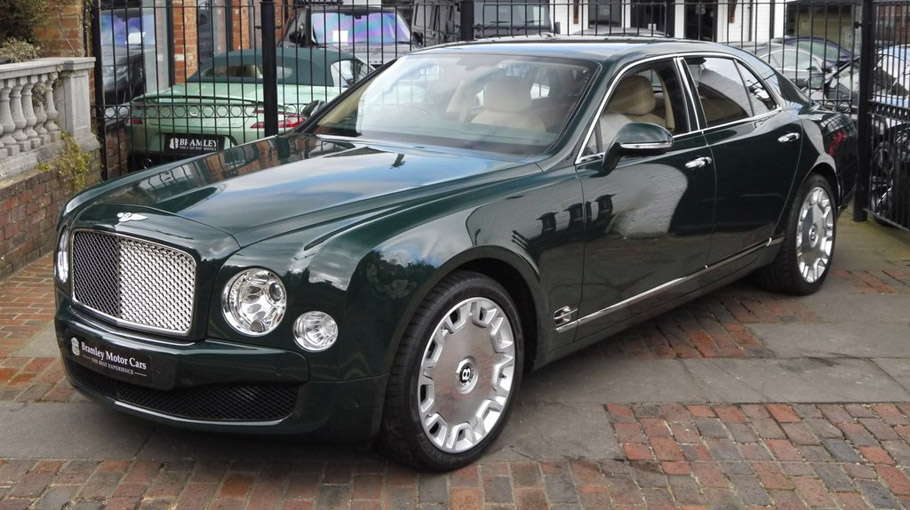 Queen's Bentley Mulsanne limousine has gone for sale on Auto Trader! The iconic piece of history was reserved for exclusive use by her Majesty during a two-year period from 2012-2014 when Bentley team retired from Royal duties. This particular Mulsanne model was pressed into service by the Queen during her Diamond Jubilee celebrations and for a visit to 10 Downing Street where she attended her first cabinet meeting with Prime Minister, David Cameron, who greeted her on her arrival.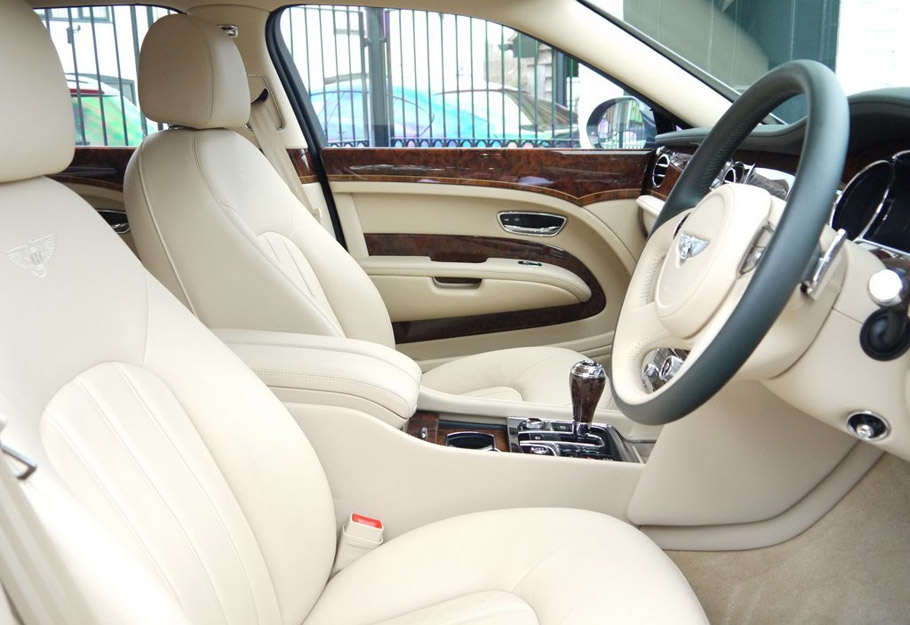 The Royal vehicle includes some upgrades as walnut burr veneered picnic tables, door panels and rear quarter vanity mirrors. Also, there are embroidered Bentley emblems to all seats and additionally, the car runs on custom 21-inch classic alloys. In terms of drivetrain system and performance rates, the Mulsanne is powered by a powerful 6.75-liter power unit with more than 500hp (367kW) and is capable of reaching 100km/h (62mph) in a bit over of 5 seconds. Limousine's top speed is 331km/h (184mph), but we are unaware of the fact whether James did or did not spare the horses while transporting her Majesty.
SEE ALSO: Bentley Unveils the Updated Continental GT Speed Black Edition [642 hp & 840 Nm]
This Ex-Royal vehicle has covered less than 5,000 miles during its two-year service and is offered in perfect selling condition. It is offered for sale by a dealership based in Bramley, Surrey. ($284,256 USD).
Price starts from about £200,000 pounds.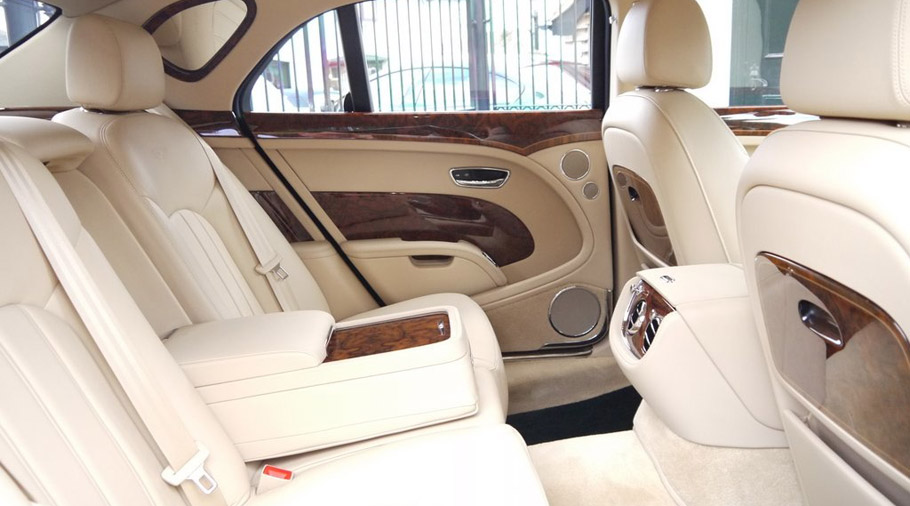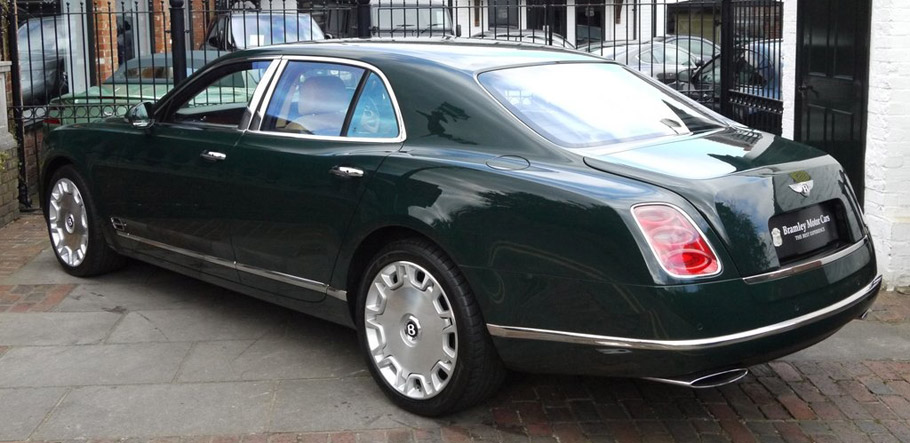 Source: Auto Trader