Bertone Nuccio Concept
Bertone has released several pictures of their latest concept vehicle, which will be exhibited at the the Geneva Motor Show, next month. The project name is Nuccio and it reminds a lot to sports vehicles from the 1980's like Lotuses, Lamborghini, etc.
The Nuccio vehicle is created to celebrate company's founder and also to show the brand's identity for the future, showing their new design language.
Nuccio Concept will be a mid-engine, RWD sports car with sharp design. More images and information about this interesting vehicle will be released in Geneva.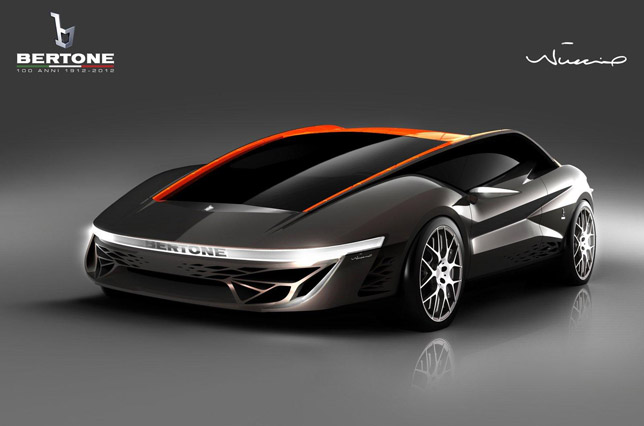 Source: Bertone