BMW 4-Series Coupe Concept - F32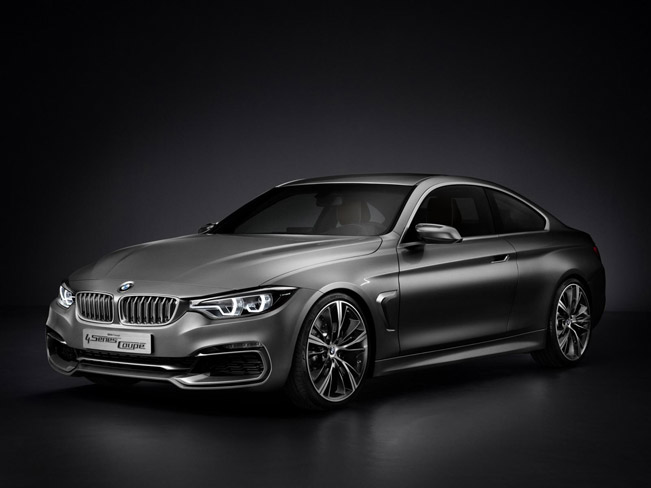 BMW has finally released some pictures of the new 4-Series Coupe Concept. As we know, several BMW Concepts were released without any changes neither exterior nor interior. The 4-Series Coupe Concept will be the new F32 in BMW's model range. The car is expected to go on sale next year as 2014 model.
The two-door version of 3-Series Saloon (the F30) is much more aggressive. It features new headlights, sloping roof and low rear end. The sleek and sporty design immediately catches the eye. We thought that the old 3-Series coupe – the E92 is one of the best looking cars in the world, but this is even better. Hopefully, BMW doesn't ruin it with major changes.
The interior is pretty nice, too. Of course, considering that is the top-of-range model – Sport leather individual seats, sport individual steering wheel, SAT NAV and iDrive, two-zone climate control and many more.
There is no information about the engines, but according to history they will be exactly the same like in the F30.
Stay tuned for full information!
Source: BMW