BMW Competition Package: Brand's Tribute to M3 and M4 Models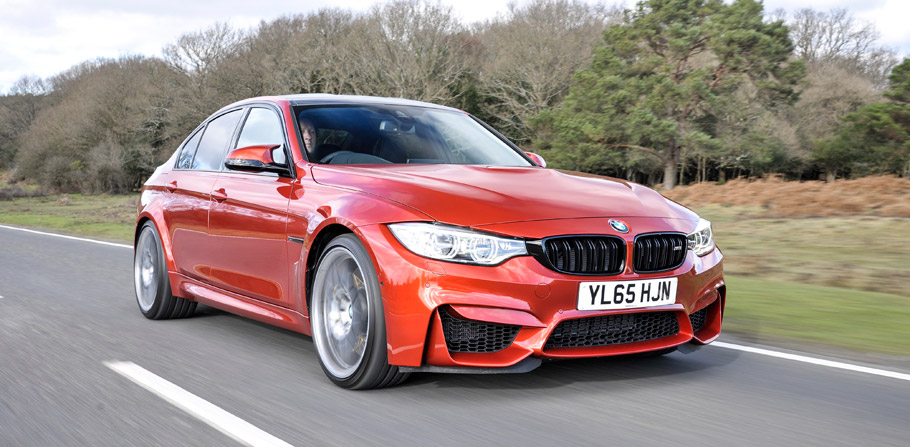 BMW M3 Saloon, M4 Coupe and M4 Convertible will be available with special Competition Package that improves dynamics and significantly boost performance rates.
For example, BMW M3 Saloon and BMW M4 Coupe with 7-speed M Double Clutch gearbox will finish the 0-100km/h (62mph) in 4.0 seconds, while M4 Convertible will reach the same speed in 4.3 seconds. Impressive, right?
Competition Pack will grant buyers with fine-tuned Adaptive M Suspension with new springs, dampers and anti-roll bars and three selectable driving modes: Comfort, Sport and Spot+. Also, the standard Active M Differential on the rear axle and the DSC Dynamic Stability Control have been further enhanced to match the upgraded performance dynamics. And in order to give some visual effect to the drivetrain improvements, BMW also offers special multi-spoke M styling and mixed tires.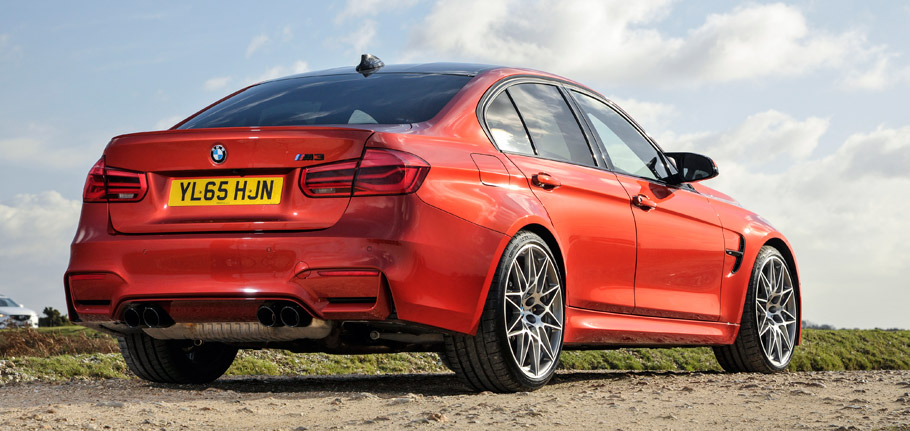 For BMW M3 and M4 Coupe, the pack offers special lightweight M sports seats, along with special seatbelts with woven-in BMW M stripes for boosting that sporty ambience. There is also a high-gloss Shadow Line exterior trim. the glossy black finish is applied not only to the side window trim, but also to the BMW kidney grille, side grills and the badge on the tail.
SEE ALSO: "Less is More" is True in Case You Are Driving AC Schnitzer BMW M235i ACL2 [w/video]
Also, in terms of visual upgrades the pack includes M sports exhaust system with black chrome tailpipes and overall sporty appearance. And let's get this straight. The most beautiful part of the whole upgraded vehicle is the potent sound and its emotional impact on every automobile fan out there.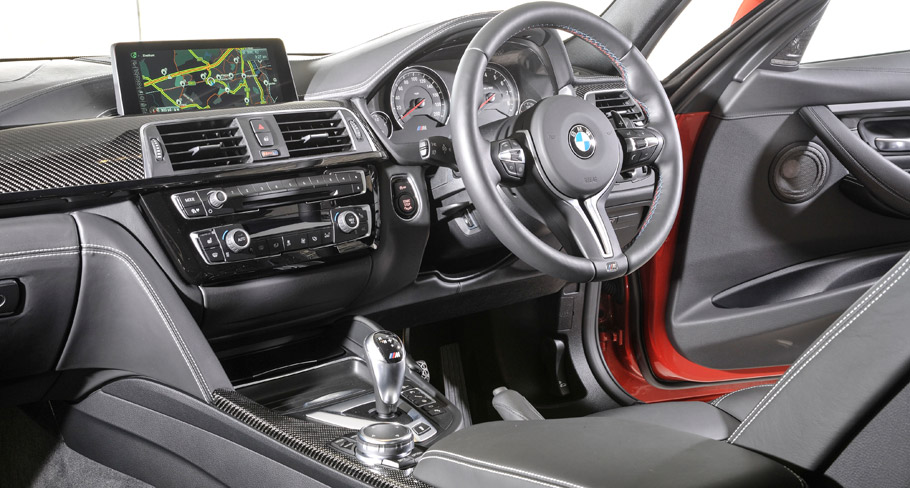 Special M Carbon Compound wheels for the BMW M3 GTS
The six-cylinder in-line water injection beast with 500hp (367kW) will now be part of a vehicle with one-of-a-kind Carbon Compound wheels. With significantly reducing the overall weight, these bad boys contribute to improved acceleration and better handling.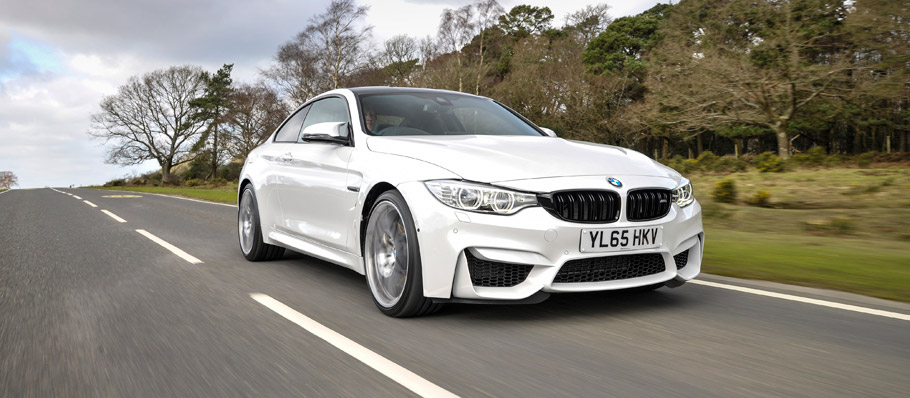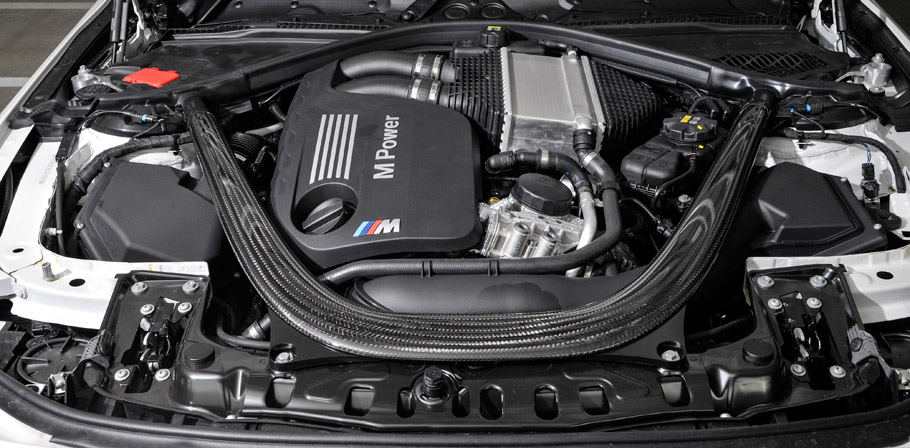 Source: BMW