BMW Releases a Special Limited-Run Tourer Model For Italy and Japan
There is a special limited BMW vehicle, heading for Italy and Japan. It would be a celebration for the 40 years of the model's launch back in 1975. Back in these years the 3-series was offered as a compact two-door sedan, with rear-wheel-drive and was powered by a petrol engine. But nowardays, the 320d xDrive Touring 40 Years Edition comes with 4x4 system and a diesel powereplant. And I forgot to mention that there will be only 100 created. So, if you do like this ride, better hurry up with the purchase.
SEE ALSO: KBR Motorsport and the Fierce BMW M3 Clubsport
Bold and aggressive, the vehicle really looks like it learnt a lot for 40 years. The elegant, yet striking lines fit perfectly the badass-looking front, while the special wheels further enhance the powerful appearance of the special edition.
But this is not all. For its 40th anniversary the car will be geared with a special M Sport package that includes 19-inch alloy wheels, further enhanced brakes, Tanzanite blue metallic body paint. On the other hand, the interior offers hi-tech gadgets, sporty steering wheel and piano black details on the front console.

And when we talk about a BMW vehicle, we must say something about the drivetrain system. All the 100 units are geared with a special 2.0-liter diesel unit that delivers a total of 190 hp (140 kW) that works in perfect harmony with the exclusive 8-speed automatic gearbox with paddle shifters.
So, we can presume that Italian and Japanese people are the luckiest as it comes to BMW vehicles. Still, we wonder why a well-known and loved German brand didn't release such a vehicle in its own country.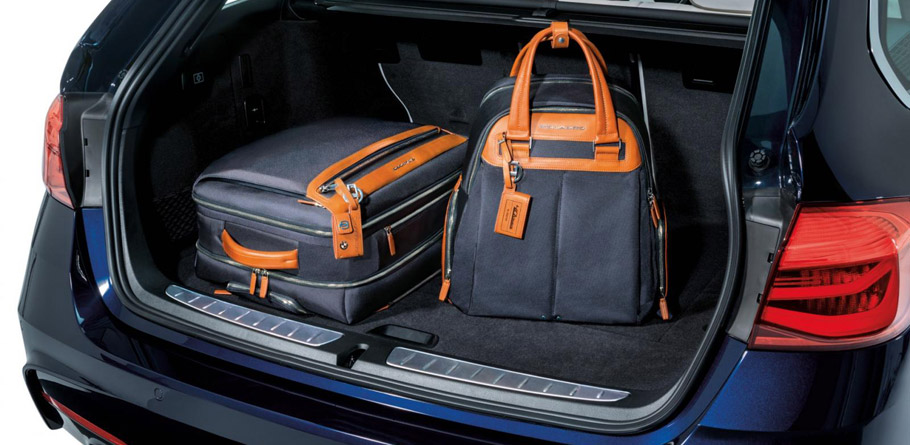 Source: BMW