BMW X6 M by AC Schnitzer Goes Beyond the M Standard [VIDEO]
AC Schnitzer BMW X6 M is bringing you beyond the M standard. If you ask why, the answer is that it includes a lot more than one could expect, and it still looks, sounds and performs exquisitely. This vehicle gathers technology and driving pleasure in one and is dedicated for those with untamed spirit.
Power and Sound Pack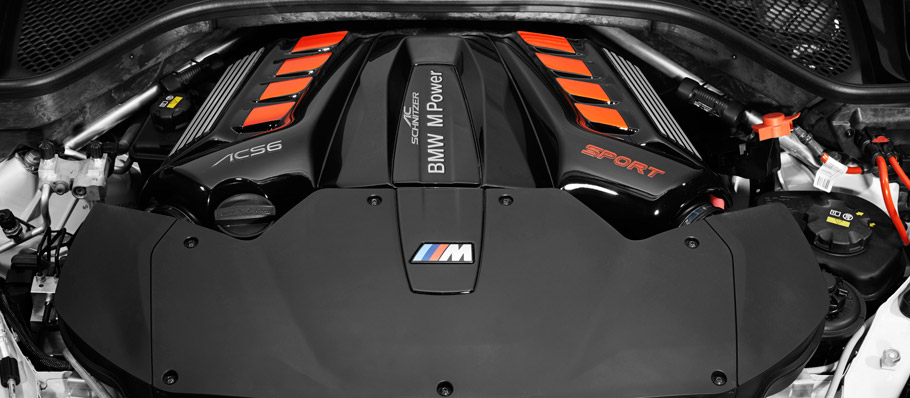 The stock power of this BMW is 575 hp (423 lb-ft), but after the engine power modification it achieves 650 hp (478 kW). Even more, to express the new output of the vehicle, AC Schnitzer added beautiful engine styling.
SEE ALSO: BMW i8 Transformed by AC Schnitzer [VIDEO]
Of course, the increased power has to be expressed loudly and this is expressed via the AC Schnitzer silencer including flap control, which comes with two "Sports Black", chromed "Sports" or two "Carbon Evo" tailpipes.
Suspension and Aerodynamics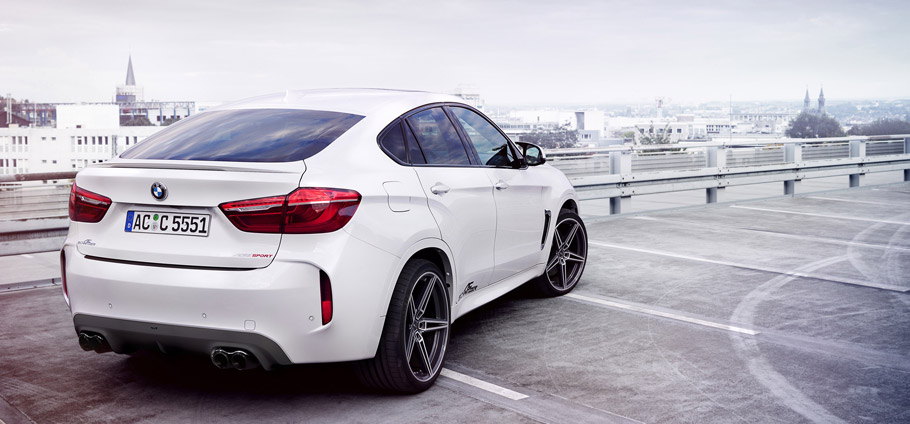 The additional suspension kit lowers the car with 15-20 mm at all four corners. Thanks to the new springs, the X6 M is even more agile in its cornering. The tuning team also added extra aerodynamic components to support the added power and suspension.
Precisely, the aero kit comprises of front skirt, carbon rear wing, carbon fiber rear skirt insert and bonnet vents. They all contribute for maximum dynamics and downforce. Those who want even more styling can opt for chrome design elements for the bonnet vents and AC Schnitzer rear skirt decor film.
Interior
The cabin of the BMW X6 M by AC Schnitzer has things to show. It is elegant and luxurious, because it is equipped with tuner's aluminium pedal set, foot rest, key holder and velour floor mats.
And let's not forget the wheels. AC Schnitzer is offering AC1 sets classic double spokes in BiColor or matt anthracite, Type VIII racing forged rims in BiColor, Type VIII rims in BiColor black or silver, and Type V lightweight forged alloys in BiColor or anthracite. They are all fitted with corresponding tires.
Source: AC Schnitzer