Bristol Cars Company Launches a Special Project For a Special Vehicle!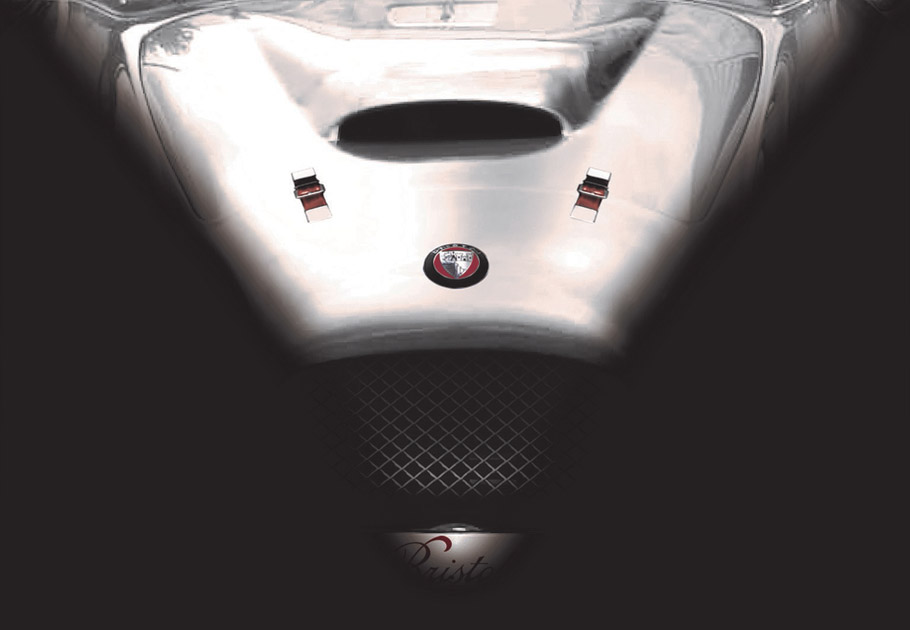 Good news for all Bristol fans out there! The iconic British company will make the second in a series of announcements about its first car in more than ten years, that will be named Project Pinnacle.
The project will be launched later this year will be a sort of a special 70th anniversary celebration model, that will contain everything the well-known British brand has to offer. The project will include the best engineers and the most passionate designers, so the vehicle will demonstrate a true Bristol car spirit.
As you might know, Bristol Cars have proudly announced, that the latest Bristol vehicle will be using a BMW engine. The result is expected to be a blend of sublime British Sports vehicle, that has characteristics, that will be unique for the year 2015.
As you might know, Bristol Cars was bought back in 2011 and the recently-formed Bristol Automotive Group has invested millions of dollars in the company , products, partherships and technologies. All this with the single purpose to reveal one more time the legendary image of the brand, that is still known for its iconic models.

For now, further information about Project Pinnacle and the combination of  Bristol and BMW will be announced shortly, so stay with us for further information!
Source: Bristol