Bugatti Further Details the Vision Gran Turismo Concept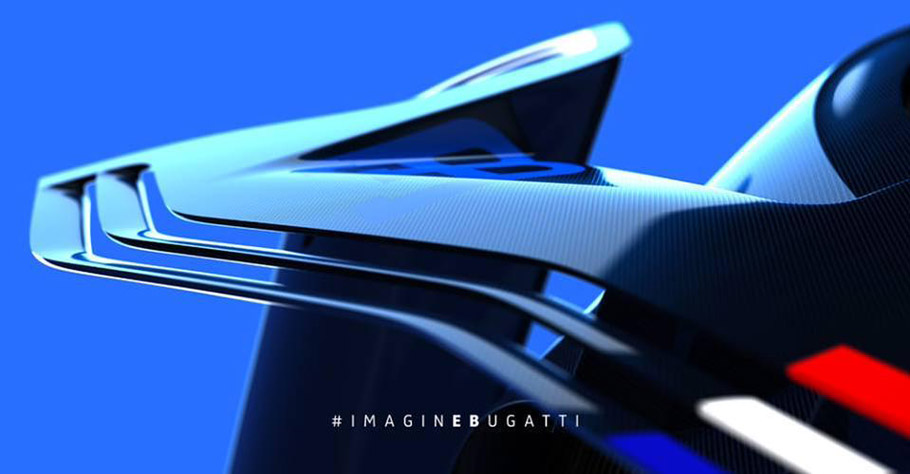 Bugatti Vision Gran Turismo is the first vehicle by the brand created specifically for its fans and players of the popular PlayStation game Gran Turismo 6 (GT6). What is more, this concept car will give a glimpse of what Bugatti designers have in mind for the future vehicles. The company will also display the virtual project at the Frankfurt International Motor Show (IAA), which makes us really excited! This will happen between 17th and 27th of September.
The Vision Gran Turismo project is actually the first step in the process of the development of the future sportscar. The virtual car has been created in cooperation with Polyphony Digital Inc., the creators of the Gran Turismo video game.
SEE ALSO: Bugatti 12.4 Atlantique Grand Sport Concept by Alan Guerzoni [VIDEO]
As a matter of fact, this is the first time, when Bugatti takes part in the GT6 game. This is an opportunity for all fans of the expensive brand, to ride a Bugatti vehicle even though it is only in the virtual reality. Company representatives also said that this is the perfect opportunity for the brand to make a Bugatti car accessible to a large number of people.
More about Bugatti Vision GT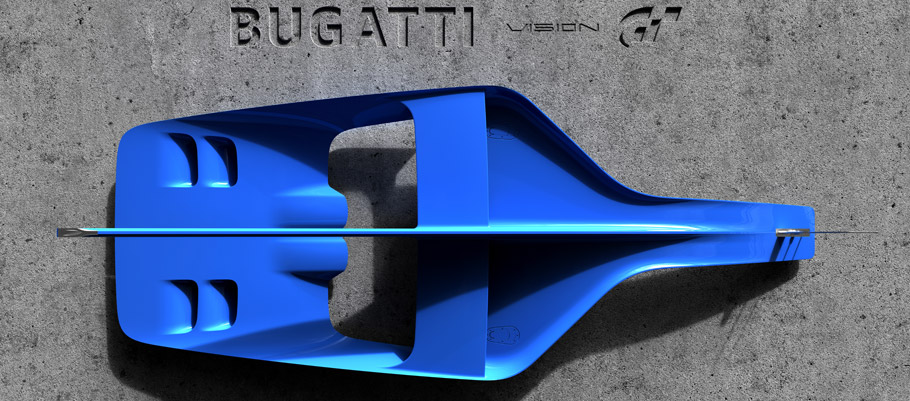 The exciting Vision Gran Turismo Concept is a high-performance vehicle with an exceptional one-off design. The designers have paid a lot of attention to the detail in this project. In addition, Achim Anscheidt, head of the Bugatti design team, said that they "had the clear goal of developing a vehicle which could also be driven on a real race circuit if it left the virtual world".
With its new forms and design language, Bugatti Vision GT is the first example of the next stage in company's creative history since the end of the Veyron era. We also understood that this project will be extremely performance-oriented. There are two teaser images that give a glimpse of the future car. More to be announced soon, stay tuned!
Source: Bugatti