BYD Tang Hybrid SUV with Two Special Versions

Chinese manufacturer BYD has finally revealed specifications about the all-new Tang hybrid SUV which can already be purchased. The key goal in the production of this vehicle was to upgrade energy-saving and non-polluting technologies inside as well as outside.
The automotive machine takes its power from a hybrid system which features a 2.0-liter turbo petrol engine with 205 HP (150 kW) and 320 Nm (236 lb-ft) of maximum torque, two electric motors, each producing 150 HP (110 kW) and 200 Nm (147 lb-ft) of torque mated to a six-speed automatic gearbox. The combined power output is estimated at 505 HP (371 kW) and 720 Nm (531 lb-ft) of torque. This enables the 2015 BYD Tang to accelerate from 0 to 62 mph (0-100 km/h) in just 4.9 seconds. Quoting the company, the average fuel consumption is less than 2 liters per 100 km.
This is not all. BYD has presented two special models, based on the Tang. They are called the Limited (98 units) and Ultimate Edition (200 units) and arrive with notable performance as well as interior improvements. Precisely, BYD Tang Limited version benefits from red alloy wheels and unique interior. The price of this model is 48,256 USD (41,629 EUR). BYD Tang Ultimate Edition, on the other hand, is even crazier and arrives with a wide sporty body kit for 96,530 USD (83,370 EUR). But why double the price? Because this model is 0.5 seconds faster in the 0-62 mph (0-100 km/h) sprint than the standard variant.
If you are wondering about the name, according to BYD, the Tang is borrowed from "the Tang Dynasty", that is most commonly known as "the most prosperous of all the great Chinese Dynasties".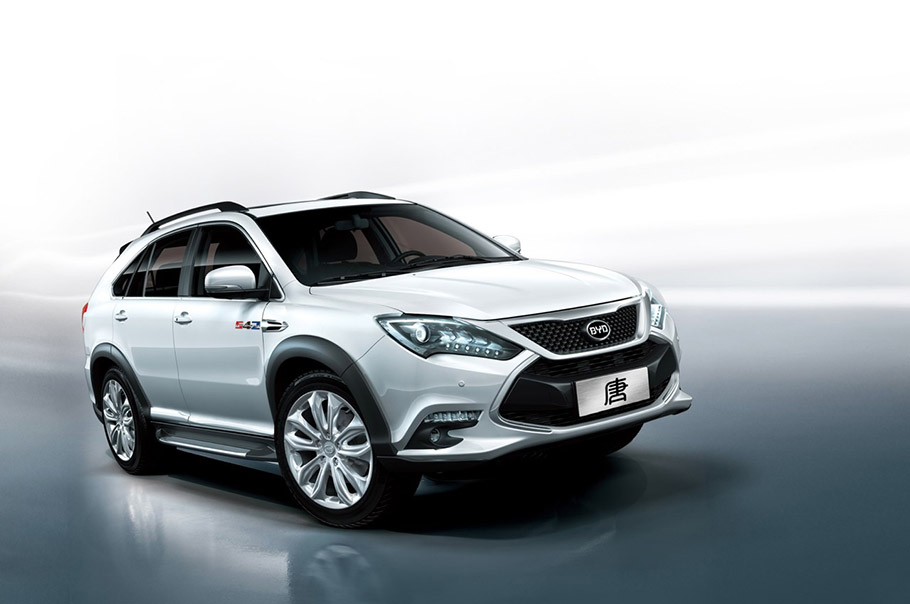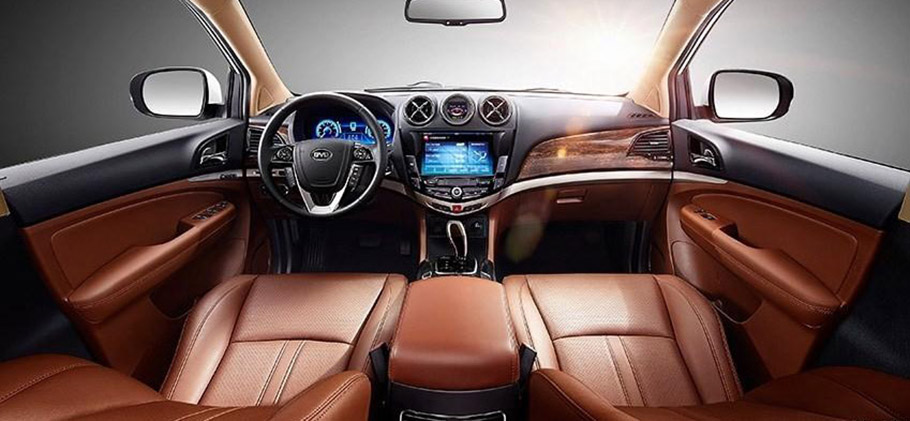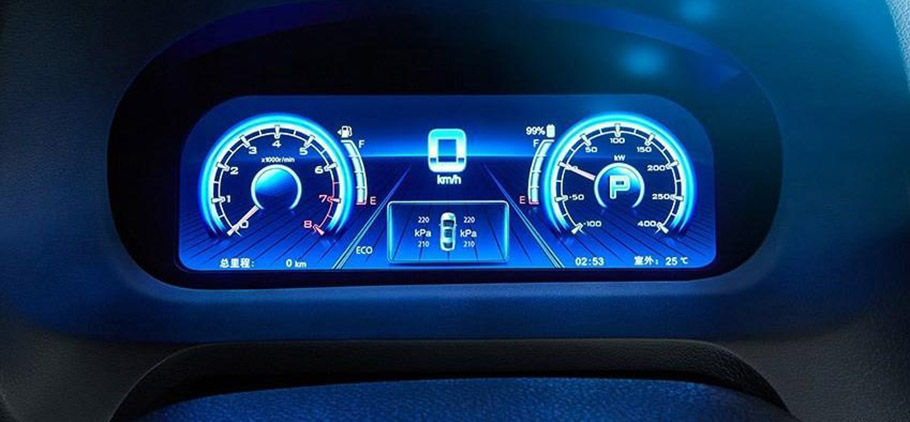 Source: BYD