2015 Cadillac ATS Coupe And Sedan Get More Torque And Equipment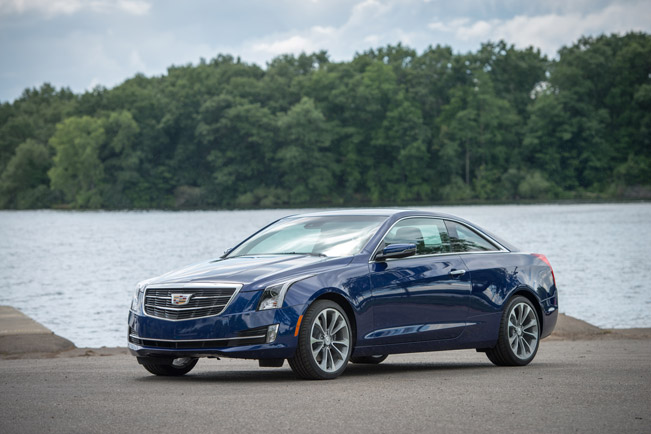 2015 Cadillac ATS Coupe and ATS Sedan are getting some major updates. Those version equipped with the 2.0L turbo four-cylinder engine will get additional torque of up to 400 Newton Meters, which equals 295 lb-ft. The horsepower is 272 horsepower (203 kW) and it was achieved through engine calibration that ended up in enhanced boost pressure for improved performance over the class-competitive torque level available at the launch of the ATS. Moreover, the car will also get available safety-enhancing lane-changing and lane-keeping technologies, which will further strengthen the luxury position of the new model year sport models.
In contrast to some types of vehicle, Cadillac ATS Coupe and Sedan are already the most agile cars in its respective classes. The additional torque works to enhance on an already dynamic vehicle. At 136hp/l, the 2.0L Turbo unit makes one of the most power-dense engines in the industry.
It also delivers 90 percent of its peak torque from 2100 rpm to 3000 rpm and the full 400 Nm of peak torque (295 lb-ft) from 3000 to 4600 rpm. What is more, the broad torque band is backed up by high boost levels in the speed range. It is designed to give the lightweight ATS models immediate power on driver's demand.
As mentioned, the MY2015 ATS will also be equipped with Lane Change Alert and Lane Keep Assist. The first technology, Lane Change Alert, works in conjunction with the optional Side Blind Zone alert. It warns the person behind the steering wheel of rapidly approaching vehicles, looking approximately 82 feet (or 25 meters) from the side mirror. In this way, the driver is notified that that it may not be safe to change lanes, via a flashing symbol in the side mirror, depending on which turn signal has been activated.
The second technology to be featured in the new models is the Lane Keep Assist system. It operates above speed of 37 mph and utilizes a forward-facing camera. The latter detects if the car leaves the lane unintentionally. If this case is detected, then the technology engages the electric power steering to give a momentary nudge and prevent crossing the lane markings, aligning the vehicle in the lane.
Lane Change Alert and Lane Keep Assist will be offered as an option on both 2015 Cadillac ATS Coupe and Sedan in their Performance and Premium Collection trim levels. In addition, the car will be equipped with the Driver Assist Package. The available Lane Change Alert will be also offered on the Luxury, Performance and Premium Collection ATS trim levels along with the Driver Awareness Package.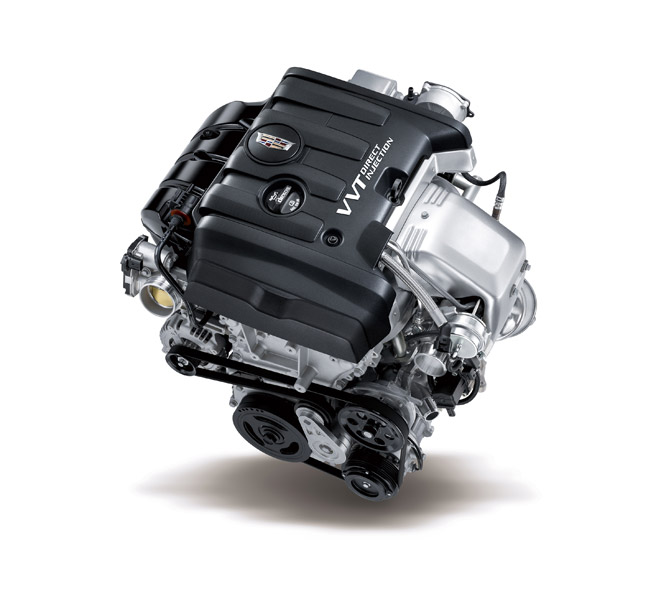 Source: Cadillac