ZF Lenksysteme Steering Added To 2015 Cadillac ATS Coupe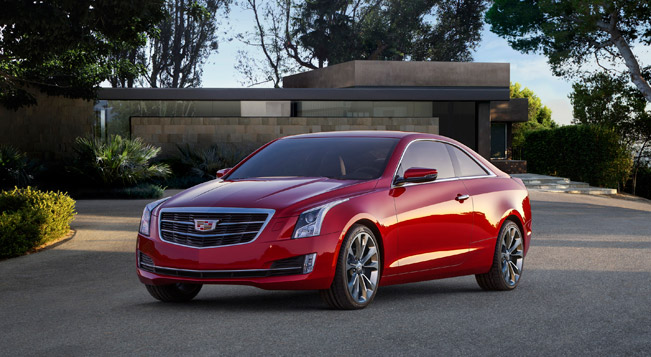 2015 Cadillac ATS Coupe is getting premium electric power steering, which will refine the ride quality and will not sacrifice the handling. ZF Lenksysteme is a leading supplier of automotive steering systems. Exactly this company has teamed up with Cadillac to create the best dynamic handling and steering for all models of the new 2015 ATS. The electronic power assist steering gives a wider range of assist. This results in a communicative and responsive steering experience.
The electronic power-assisted steering has been enhanced for the 2015 ATS via a revision in the programming within the electronic control unit. Precisely, the programming broadens the range of steering assist at low and high vehicle speeds. It does this by using wheel speed, steering angle and even the car's chassis mode.
The system designed by ZF Lenksysteme aims to deliver excellent response and on-center characteristics. At the same time it also saves fuel since engine power isn't directly required to assist gear movement.
ZF Lenksysteme steering gear has excellent torsional stiffness and low operating friction, which improves the steering feel with great linear response, In addition, the steering column and intermediate shaft feature stiff, direct-acting and low-friction ball bearing designs. This results in more immediate as well as connected-to-the-road feel for the driver.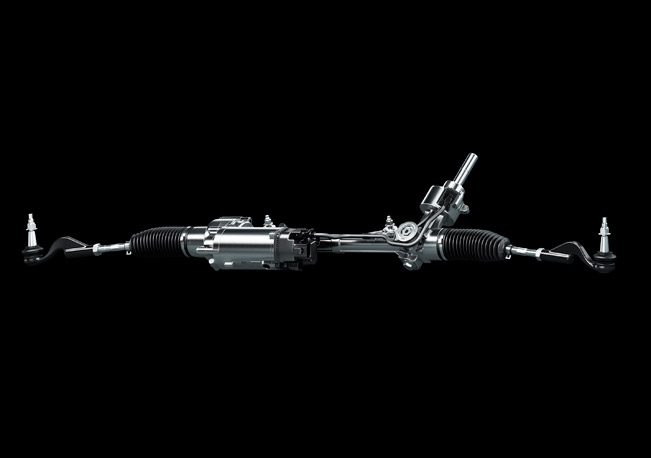 Source: Cadillac