Mercedes G500 becomes a stylish icon handcrafted by Carbon Motors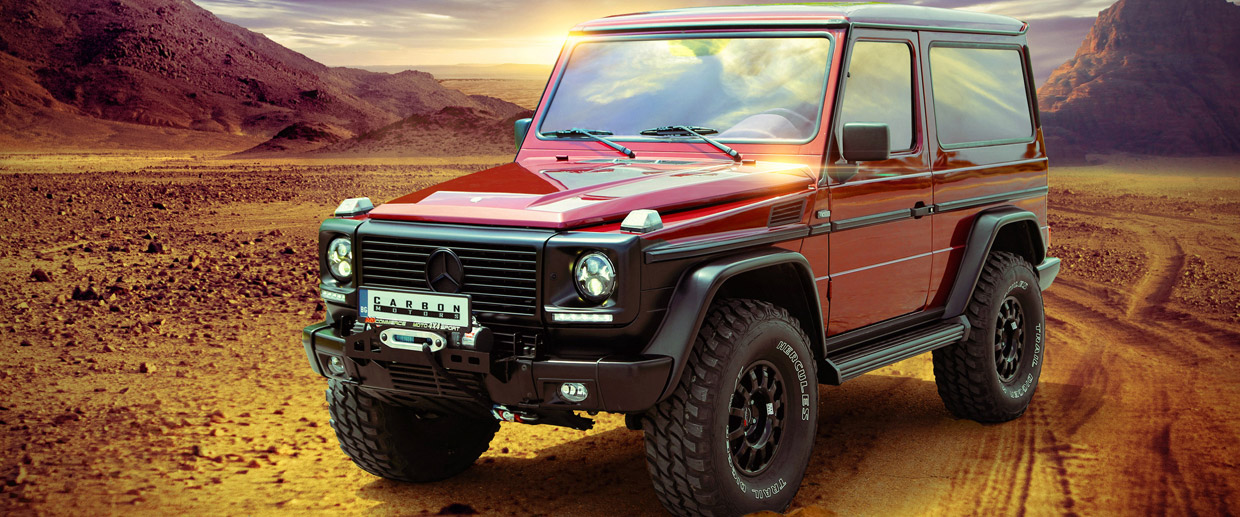 Carbon Motors Mercedes-Benz G500 W463 got thorough interior, exterior and engine upgrades
Carbon Motors is probably one of our favorite tuning companies and the reasons for this are many, but mostly because of the exceptional and worthy projects they make. This time under the spotlight is the iconic Mercedes G-Class, which has received substantial interior intervention, and some minor but noticeable exterior updates.
To start with some facts from the history, you might be unfamiliar with the fact that the G in the name of this model comes from the German word Geländewagen, which means "cross-country vehicle"… or simply an off-roader. It was firstly introduced back in 1970s as a military vehicle after an order from the Shah of Iran. Eventually the 4x4 model became a production one, becoming an extremely cherished machine by the automotive enthusiasts all over the planet. Reasonably, some regard it as a fashion icon, too.
SEE ALSO: Carbon Motors Releases Creative Interior Solution for the Iconic Mercedes E500
But getting back on topic, the less interesting part, the exterior, has received suspension and engine upgrades, which were done with the help of the experts at MD Commerce. On the inside is where the magic has happened. When one steps in, he or she will be amazed by the thorough sophisticated modification.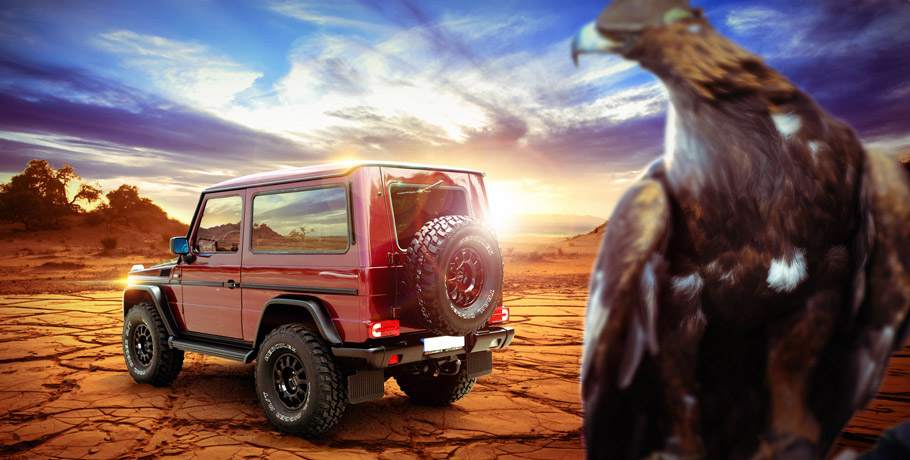 The experts at the Bulgarian tuning studio Carbon Motors dared to substitute all plastic elements of the G-class W463. Literally everything was handcrafted – from head to toes. What you can see in details on the images featured in the gallery is that the entire door covers, dashboard, central console were upholstered in black leather. For a little bit of contrast, hand stitching was added too. They have even further emphasized the interior through the black Alcantara upholstery for the pillars and headliner.
Turning on the engine, especially the one of the G-Class, might be deemed as noisy. For this reason, Carbon Motors fitted the 4x4 off-roader with noise and vibro-isolation. At last, for a more pleasurable ride, they have installed 500 watt hi-fi sound system.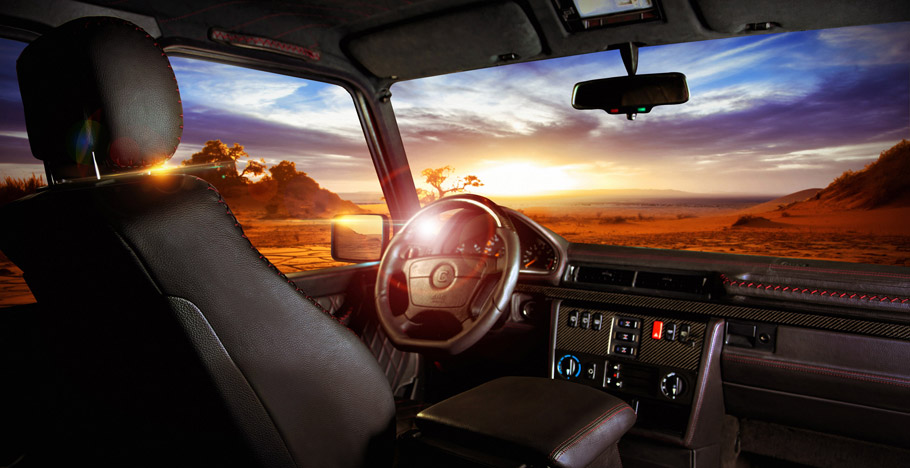 Hope this G-Class excites you as much as it excites us.
Source: Carbon Motors