Carlex Design Refreshes The Interior Of a Lucky R-Class Car!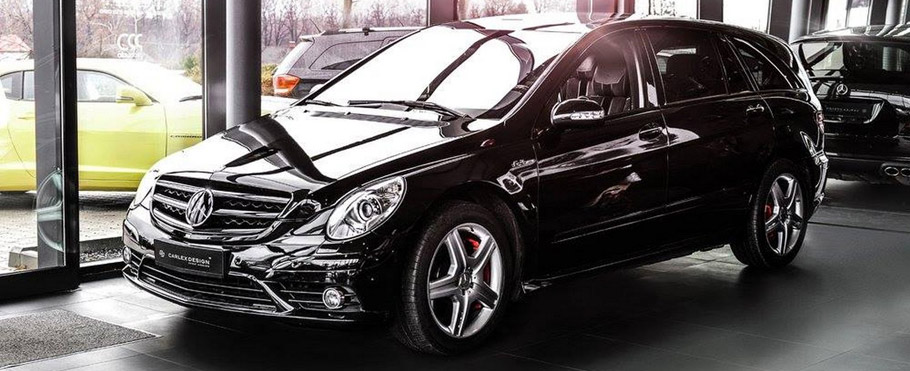 Carlex Design decided to give some spark to that not-so-popular Mercedes R-Class model with some tuning and visual refreshments. The R-Class, especially made for the Chinese market, underwent comprehensive tests and experiments. For example, the interior is now refreshed and fits better the glossy all-black exterior appearance. Offering Alcantara leather and enhanced comfort, the cabin is really a sweet place for one to be. Just look at the driver's seat, the front console and the overall calming and cozy ambience that the team created.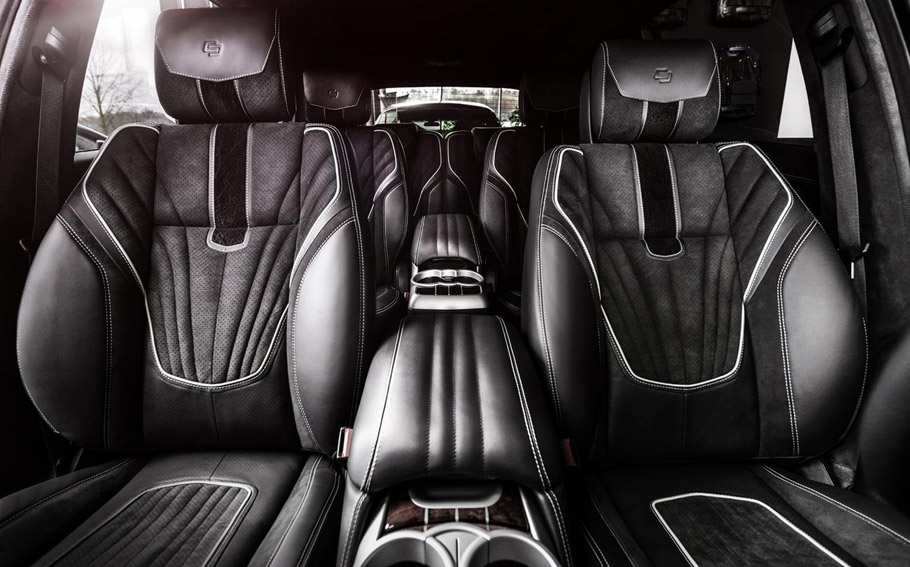 In fact, there is also a hippopotamus leather incorporated in the front seats, which ultimately enhances the feeling of quality and exclusivity. Also important element is the dominating color. The always-modern and stylish black scheme is the preferred choice by the team. We should immediately mention that it does not bring that much of "dark" in the cabin, but just the opposite. The dominating dark tones really contribute to that feel of warmth and comfort and also fits well with that well-known and notorious Mercedes-Benz style and appearance.
SEE ALSO: Bumblebee Inside and Out: Meet Carlex Design Chevrolet Camaro ZL1
Apparently focusing mainly on the interior style, Carlex Design definitely went for that comfort-delivering approach. And frankly, the combination of a trustworthy Mercedes vehicle and exclusively enhanced cabin design would make any Merdeces-Benz skeptic reconsider his opinion about the brand and what it has to offer. Especially with some attention by professionals like Carlex Design.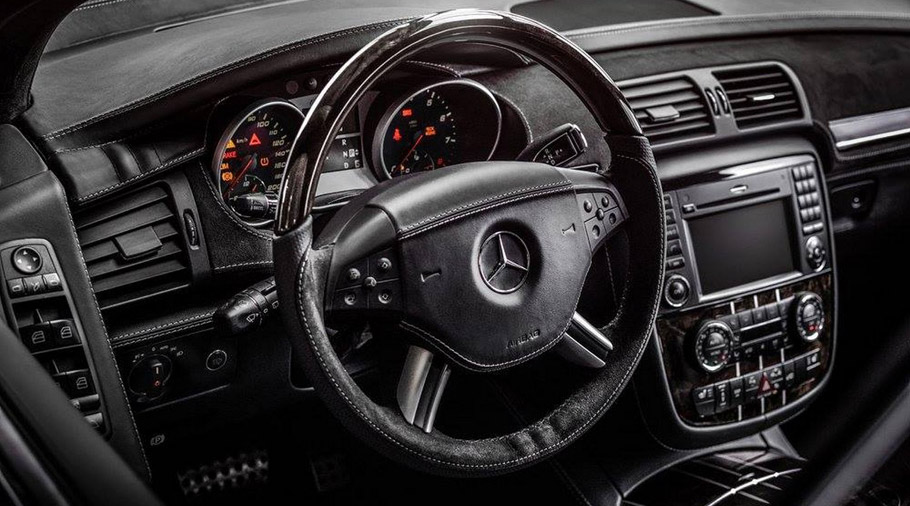 Source: Carlex Design